10 B2B Lead Generation Ideas That Will Bring Results in 2021
There's so much buzz about B2B lead generation that you'd often find yourself dealing with a handful of information. From expert research to never-ending case studies and articles. Despite this, many marketers still find themselves searching for the best B2B lead generation ideas that'll actually drive sales. Why? The truth is that there's no magic bullet when it comes to lead generation.
You need to approach lead generation with a unique mindset. This means tailoring your strategy to the needs of your organization, target audience, and product. Most times, this involves ignoring failed approaches and applying proven ideas that will bring results. This article highlights ten B2B lead generation ideas that will help you bring qualified leads.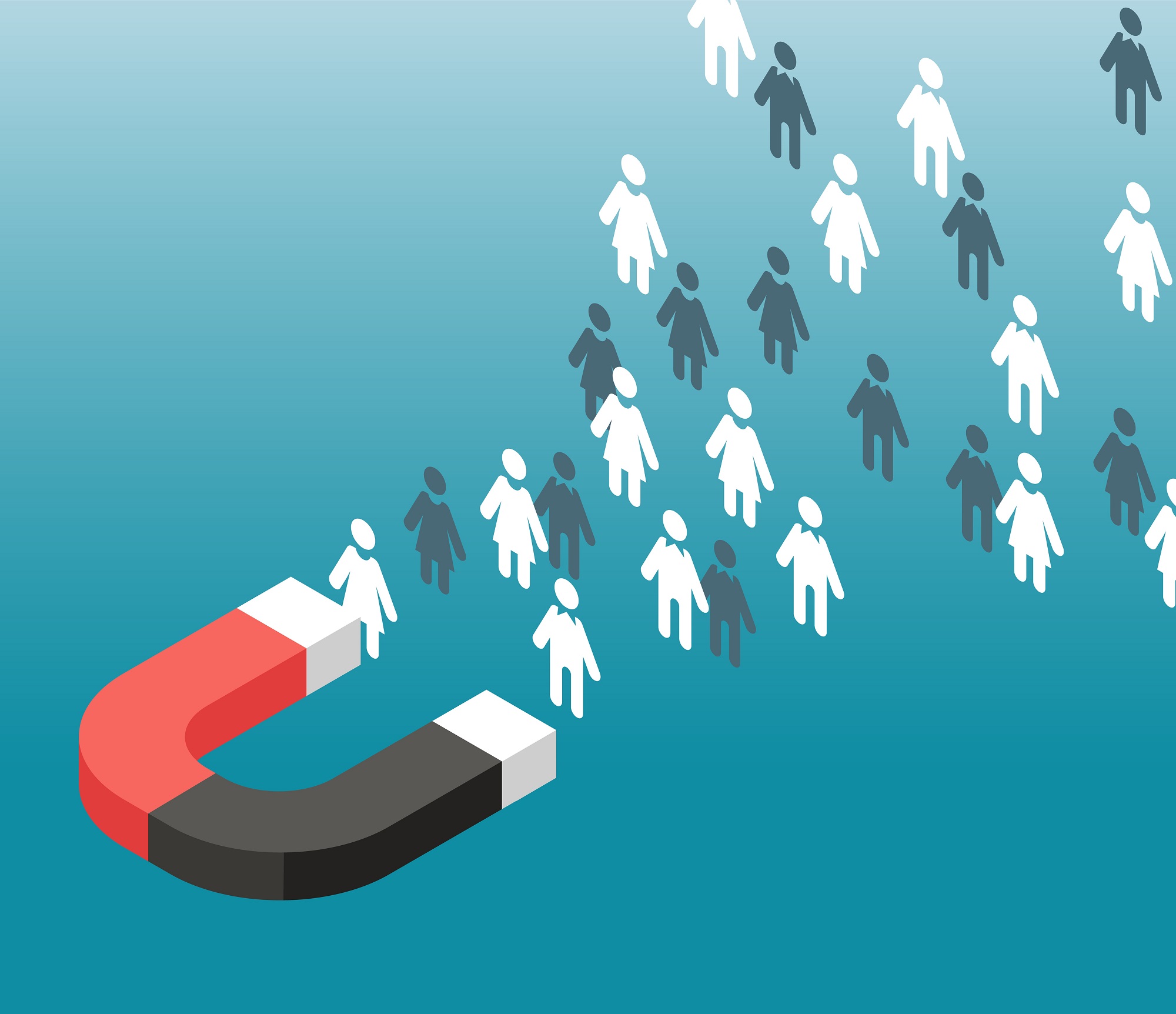 10 B2B Lead Generation Ideas That Will Bring Results in 2021
1. Leverage LinkedIn
Linkedin is one of the best platforms that's proven to generate B2B leads. It provides an opportunity to interact with your audience and provide content that your target audience would be interested in. You can also include LinkedIn advertising in your strategy. With this, the ads are highly targeted because you can customize your ads to suit your preference.
2. Use a podcast to generate leads
Podcasts are becoming a top B2B lead generation idea and have proven to drive prospects with high buying intent. There are different ways to leverage podcasts in your lead generation efforts.
You can either start one where you invite experts to share their original, raw thoughts on topics that interest your audience.
Or you can appear as a guest on popular podcasts that your audience listens to.
Start by listening to podcasts in your niche. Create your podcasting plan and start inviting guests. Each podcast episode should have a specific theme relevant to your readers.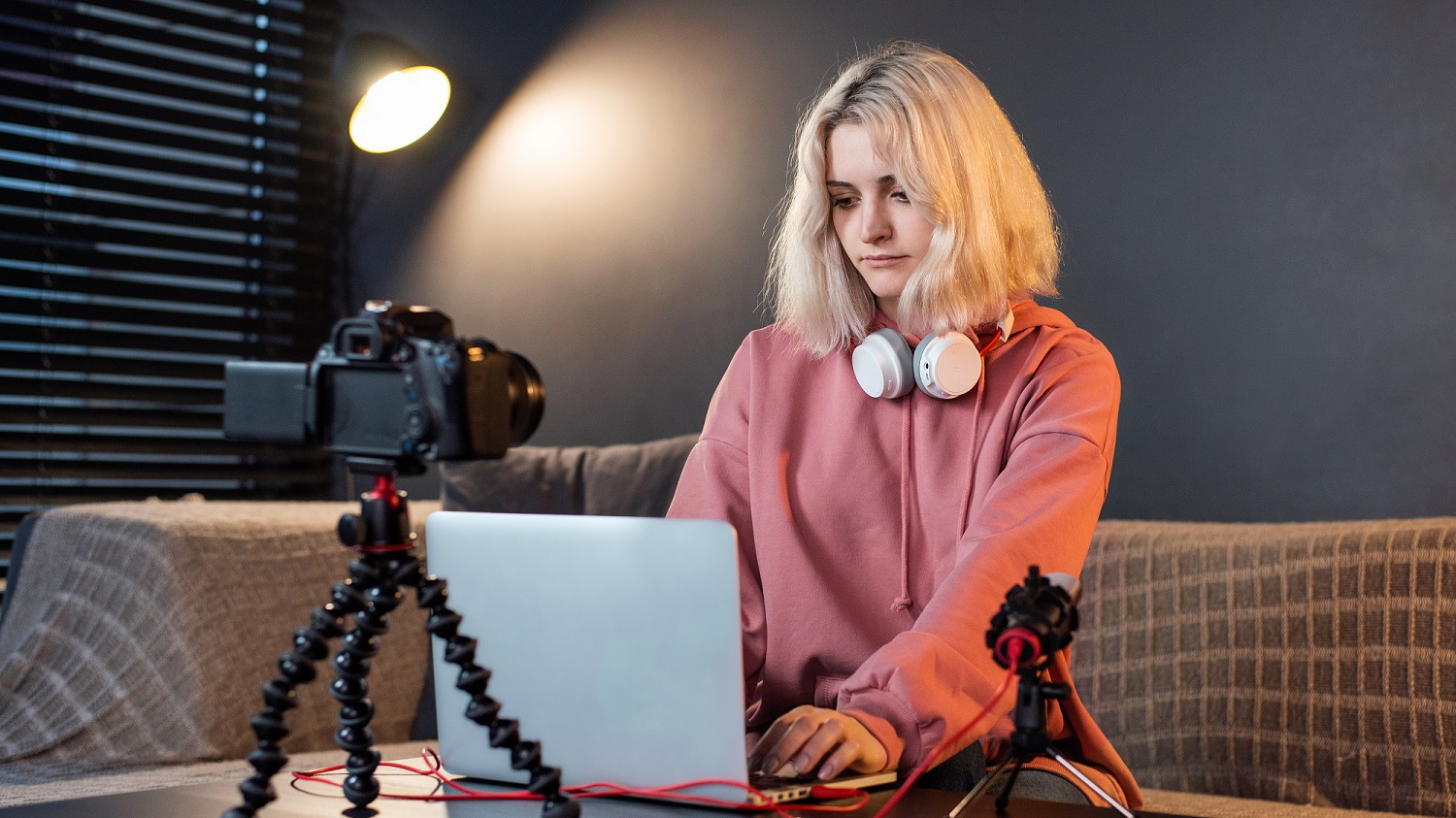 3. Get creative with cold emails
Cold emailing only works when it's done right. Since you'd be reaching out to buyers that know nothing about your brand, the trick is to make your email not look like you're "selling". Focus on building a list of high-quality buyers and make your emails unique. Show the prospects that you've done your homework on them and you're genuinely interested in the growth of their business.
4. Leverage Facebook Retargeting
Prospects may not convert during their first engagement with your brand but that doesn't mean you should stop reaching out to them. Retargeting provides the opportunity to convert prospects that have engaged with your brand, whether through your website, ads or social media.
When Matt Diggity, the founder of Authority Builders leveraged the power of Facebook retargeting ads, he had this to say:
"Our technique is fairly simple. We post super in-depth articles and case studies about the work we do at my agency, The Search Initiative. We then follow up with readers via Facebook retargeting, which can help us hone in on our customer demographic. Because all attribution is accounted for, we know our numbers. Spend more, get more leads. It's like clockwork."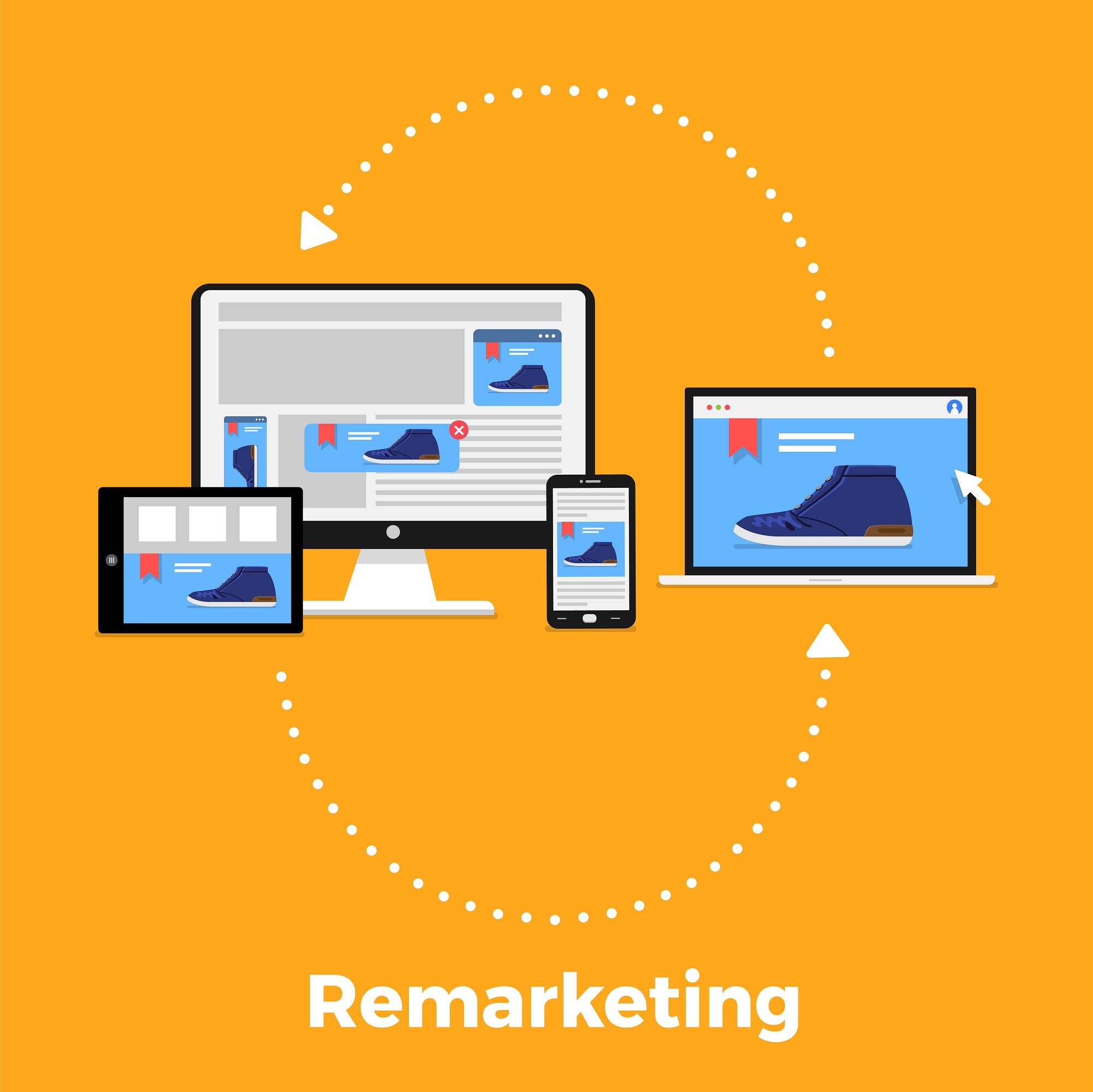 Here's a pro-tip. Did you know you could qualify every visitor and serve personalized ads based on their interests? Go here to learn more.
5. Improve your blogging system
Many marketers complain that blogging is dead or outdated. But the ugly truth is that blogging only works when implemented the right way. Copying your competitors or regurgitating other people's content is a short term strategy that does not generate lasting results.
Instead, create a strategy and execute appropriately. This lead generation idea should be centred around the problems and goals of your target audience. Also, include keywords that will also help your content get found on search engines.
6. Fix broken pages on your website
What happens when you send leads to broken pages on your site? They'll bounce and you could miss out on potential quality leads. Besides, it wouldn't create a good brand impression. A basic thing like fixing broken pages on your site makes a huge difference in generating leads.
7. Score leads to filter out high-quality leads
Lead scoring saves you a lot of time. You can boost conversion rates when you figure out the visitors that land on your website. This means you don't have to focus on low-quality leads that may never convert. You can prioritize and score leads with high-buying intent and improve the performance of your sales team so they can close better deals.

Lead scoring can be done both automatically and manually by creating rules. If you want to try out both for free, check out lead scoring on Salespanel.
8. Optimize your site for mobile traffic
Did you know that 80% of B2B buyers use mobile at work? And more than 60 percent of these buyers report that mobile plays a critical role in their purchases.
With a result like that, it's clear that mobile optimization is important for businesses that plan to generate qualified leads. To make your site mobile-friendly, start by ensuring your site is simple, clear and easy to navigate.
Limit the number of pop-ups and optimize lead capture forms to be as user-friendly as possible.
9. Use content marketing
Content is the lifeblood of your lead generation strategy. B2B buyers consume up to 13 content pieces before making a purchase. This shows that as buyers become more in control of the buying journey, content marketing provides an opportunity to answer your buyer's questions and offer solutions to their problems. Content such as infographics, e-books, case studies, and articles are great options to get started. No matter the type of content you choose, remember to focus on quality and give your audience the best.
10. Host a webinar
This list of B2B lead generation ideas wouldn't be complete without webinars. Why? They provide a great way to build brand trust, authority and optimize your sales pipeline when applied correctly. In fact, 73% of B2B marketers and sales leaders say that a webinar is one of the top tactics to generate high-quality leads. But how do you ensure you host a webinar that actually generates qualified leads? Here are two ways:
Focus on providing education and value to your audience.
Use a combination of visuals and text to avoid boring your audience.
Final thoughts
Remember that there's no silver bullet when it comes to B2B lead generation. What works for one business may not work for you. The trick is to understand:
Your target audience
How they interact with your brand
Their purchase decisions
Their biggest pain points and goals.
From there you can tailor any of the B2B lead generation ideas mentioned above to match the needs of your industry, product, and buyers.
Sell more, understand your customers' journey for free!
Sales and Marketing teams spend millions of dollars to bring visitors to your website. But do you track your customer's journey? Do you know who buys and why?
Around 8% of your website traffic will sign up on your lead forms. What happens to the other 92% of your traffic? Can you identify your visiting accounts? Can you engage and retarget your qualified visitors even if they are not identified?