Digital Solutions eCommerce Businesses Should Use to Become More Efficient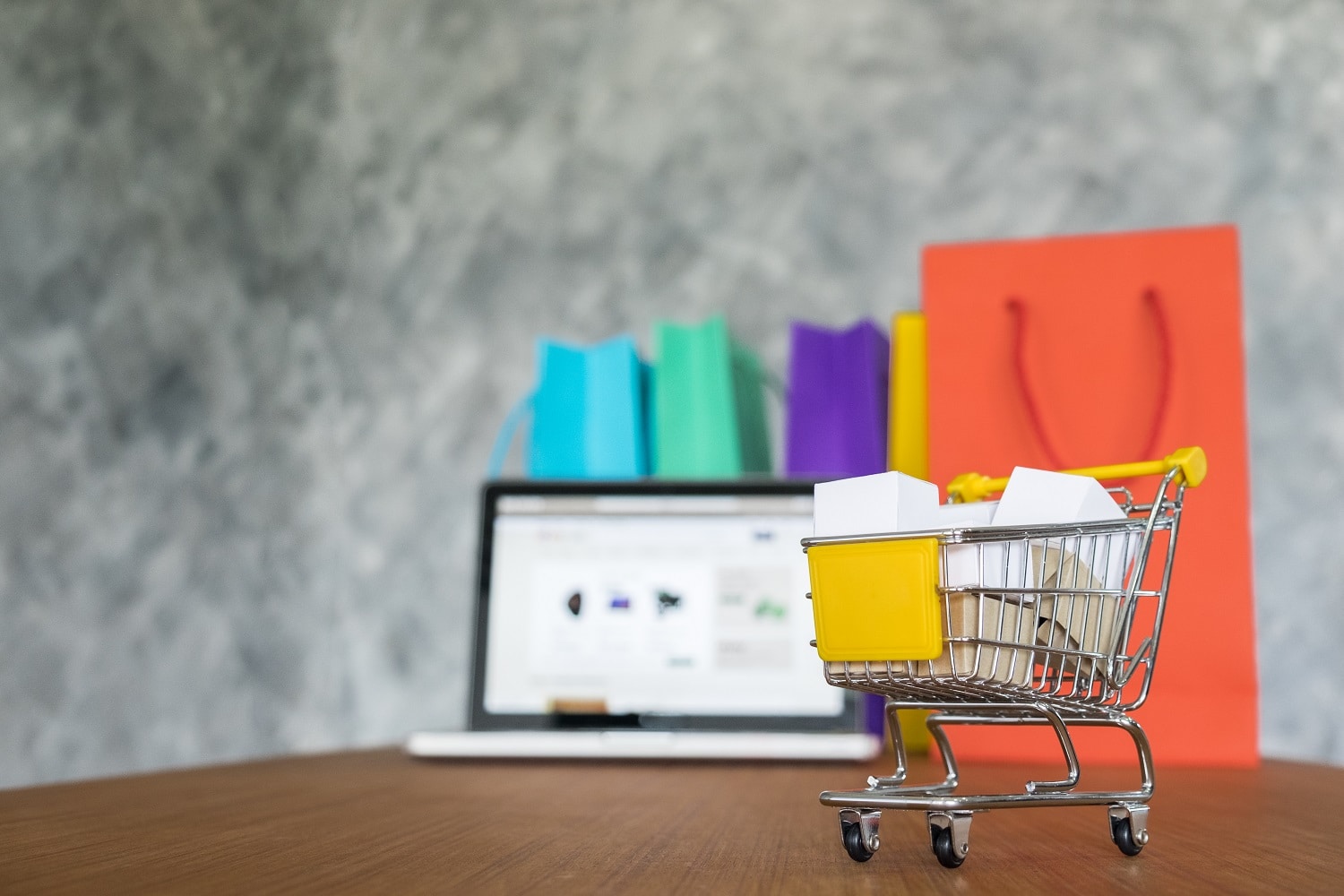 The eCommerce industry is constantly evolving, and new solutions are introduced almost every day. Some of them are here to improve your customer experience, some allow you to automate and streamline your eCommerce back-end processes, some give you a more efficient way to connect to your suppliers and customers, and some help you increase your conversion rate.
Regardless of your specific needs, the chances are that there's a digital solution out there that can help you become more efficient in your eCommerce business. Whether it is data management and marketing automation, mobile-first technologies, or customer relationship management (CRM) systems, digital solutions can help you take your eCommerce business to the next level.
In this article, you will find some of the most popular digital solutions that eCommerce businesses should use in order to become more efficient. Read on to learn more about these digital solutions and how they can benefit your business.
Cloud Computing
Cloud computing is a type of internet-based computing that allows you to store your data and files on a cloud server and access them from anywhere using a computer or mobile device. It provides increased security, as all your data is stored in a central location that can be accessed only by you. This means that no one has access to your data unless you share it with them, which allows you to keep your business information private. Furthermore, its more advanced version, Cloud 3.0, ​​is described as a digital-first future where people can work from anywhere.
The average eCommerce business can benefit greatly from the cloud, as it allows you to automate business processes, reduce costs and provide a better customer experience. For example, it can help you ensure that your website is always up and running, even if you are not connected to the internet. It also helps you avoid downtime and crashes, which can be highly costly for both your business and your customers.
Data Management
Digital solutions are more often than not driven by data, and the businesses that are able to harness this data are the ones that are most likely to succeed. One of the digital solutions that can help you maximize data management is the data management platform (DMP). A DMP is a program that collects and analyzes customer data and connects it with other sources of data, such as social media, to create a profile of each customer.
This allows you to create individualized marketing campaigns and advertising experiences for each customer based on their specific needs and wants. You are far more likely to develop a successful marketing campaign if you know your customer base inside out, and this is precisely what a DMP allows you to do.
Customer Relationship Management (CRM)
CRM has been around for decades as a way of managing customer relationships and improving customer service. However, the advent of digital solutions has led to the development of new types of CRM systems that are a lot more efficient and user-friendly than the older solutions. One of the best-known solutions is Salesforce, which allows you to manage your customers, leads, and sales in one central system.
Salesforce also comes with a wide range of additional features that allow you to automate your business processes and connect with other services and platforms (such as social media) to improve your customer engagement. Another popular solution is SugarCRM, which has been in the market for almost 20 years and brings a lot of powerful features to the table. These include marketing automation, lead management, forecasting, and advanced reporting.
Mobile-First Approach
If there's one thing that eCommerce businesses need to become more efficient, it's the mobile-first approach to online resources. Today, people spend more time on their smartphones than on their computers and tablets, which means that mobile-friendly solutions are a must if you want to remain competitive.
A mobile-first approach allows you to create user-friendly, responsive eCommerce websites that make it much easier for customers to access your products and browse through your collections. This means that you are more likely to attract new customers and increase your conversion rate, directly impacting your sales.
Social media is one of the most popular ways of interacting with customers these days. It allows you to engage directly with your customers and get real-time feedback about your products and services. However, it is still a very time-consuming way of managing customer relationships, as you need to constantly monitor your social media accounts to respond to customer queries.
Another problem with social media management is that it's easy to ignore repetitive questions and comments, which can negatively impact your reputation, resulting in decreased sales. One way of solving this issue is through social media listening software, which allows you to listen to your customers and respond to their queries in a timely manner.
Automation and eCommerce Bots
Automation is undoubtedly one of the most critical digital solutions for eCommerce businesses. It allows you to streamline your business processes and save time and other resources that you can use for more crucial tasks. While automation has been around for quite some time, the advent of artificial intelligence (AI) and machine learning has made it even more efficient.
One of the best-known solutions for automating your eCommerce business is a chatbot, which allows you to communicate with your customers without actually hiring a support staff or engaging in a personal conversation with each customer. They are handy for repetitive questions, such as "how much does something cost?" or "how do I return an item?"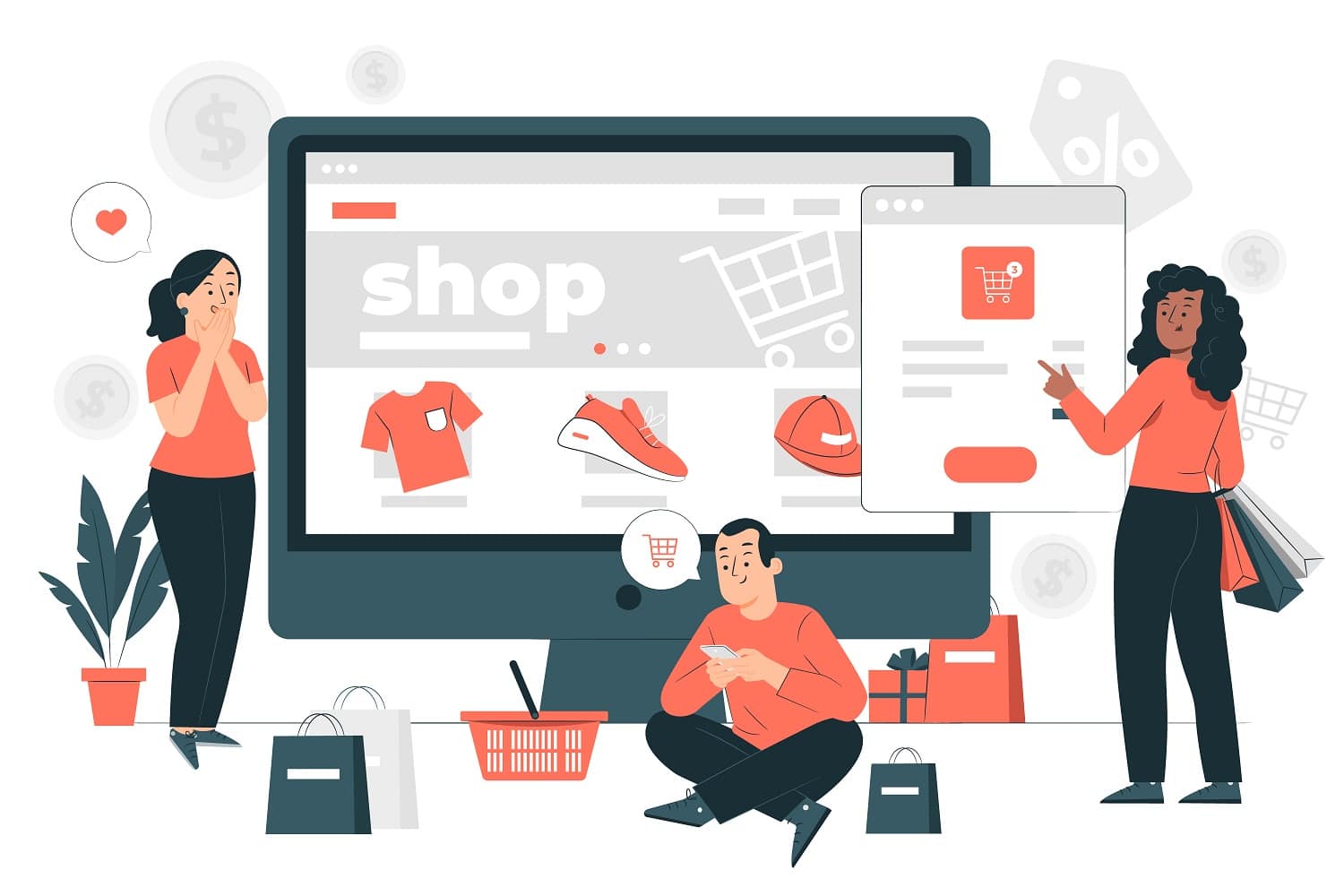 The Bottom Line
Digital solutions are constantly changing and evolving, so you should always keep an eye on the latest trends and developments in the eCommerce industry. If you want your eCommerce business to become more efficient, you need to find the right digital solutions that will help you streamline your business processes and improve your customer experience.
It all comes down to knowing what you need and using the right tools and services for the job. After all, eCommerce businesses are all about efficiency, which is the main reason why they can compete with the big guys and bring the customer experience to a whole new level.
Sell more, understand your customers' journey for free!
Sales and Marketing teams spend millions of dollars to bring visitors to your website. But do you track your customer's journey? Do you know who buys and why?
Around 8% of your website traffic will sign up on your lead forms. What happens to the other 92% of your traffic? Can you identify your visiting accounts? Can you engage and retarget your qualified visitors even if they are not identified?