Trigger Events in B2B Sales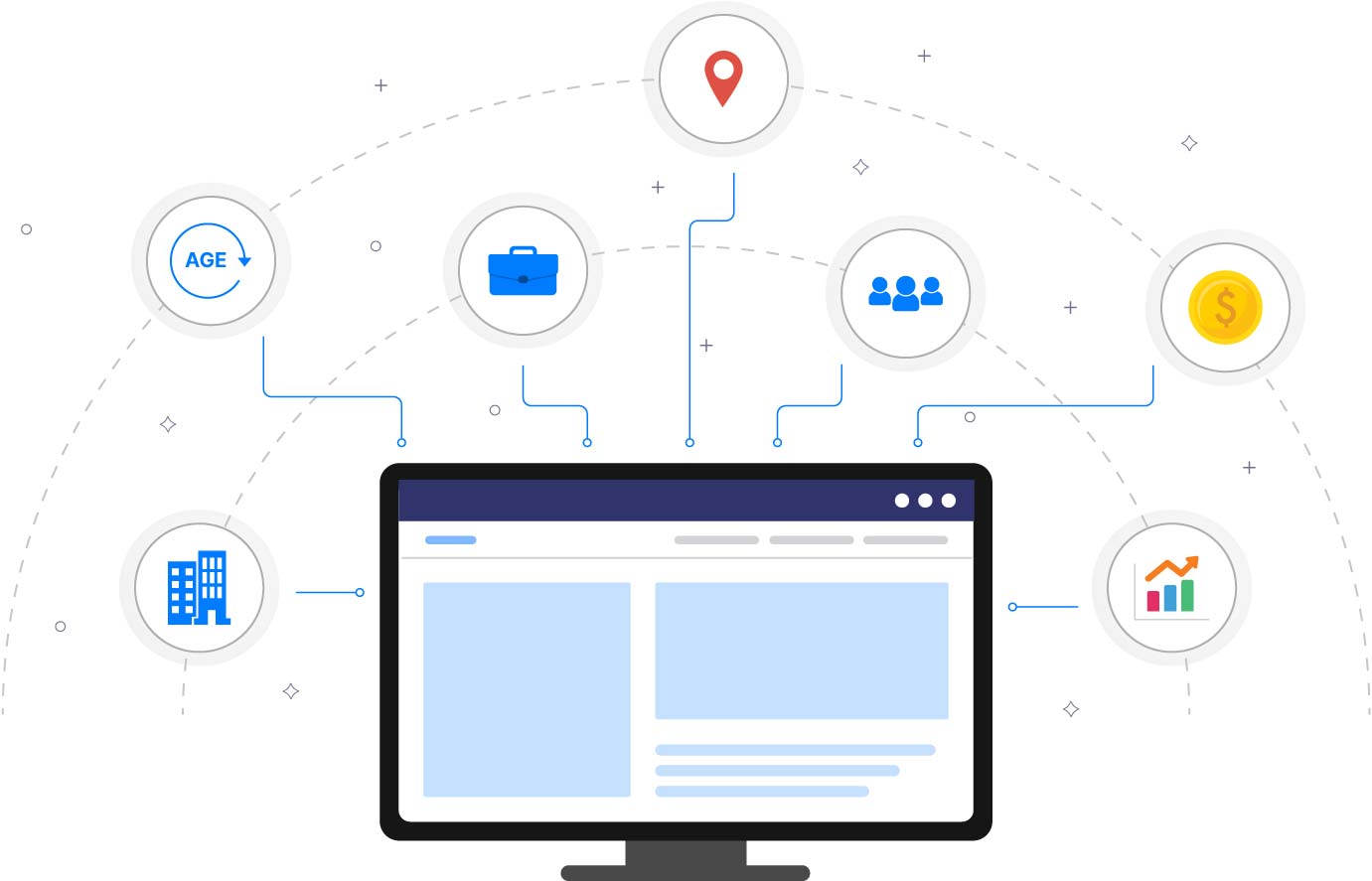 Making sales in the current climate is becoming increasingly difficult as buyers have become time-poor and inundated with different information. Thus, for a sales representative, having a conversation with the right context and timing is critical. Trigger events can help your sales prospecting process by putting you in front of the right buyers with the right context to start the conversation.
What is a Trigger Event?
A trigger event is a signal that creates buyer awareness concerning opportunity for change or the need for what we sell. A trigger event is something that spurs consumer awareness of the potential for change or the necessity for what we offer. Trigger events can happen in a variety of places, including within the client's industry, at their company or department level, or even in their personal career. Market changes, environmental or economic circumstances, reputational concerns, new regulatory demands are all possible trigger events.
Trigger events are valuable because these company changes represent a window of opportunity, where the company may be more open to using new technologies or working with different businesses.
"Sixty-three percent (63%) of Best-in-Class firms currently deploy formal trigger event tools – notifications, RSS feeds, alerts, posting / tagging updates and the like – among their front-line sellers."
Trigger events can be effectively leveraged if sales leaders holistically understand the attributes of their ideal customer profile (ICP). Every sales leader should holistically understand the attributes of an ideal customer from standard attributes like company size, industry & location through to technology usage, revenue & growth trends. It is important to understand that these attributes are different from triggers. Attributes are reflective of the raw quantifiable or qualitative characteristics of a firm. However, it's not enough to just understand the business by attributes. We must also understand who within our ideal customers will be making buying decisions around our product or service and what motivates their buying decisions. This means that Trigger events are not created equal and a thorough understanding of your ideal customer profile, buyer personas and purchasing decisions are the building blocks of a great B2B trigger event selling strategy.
Examples of Useful Trigger Events
Trigger events can broadly be grouped into growth, location, financial, recruitment, and legislative categories. Below are some examples of Trigger events to monitor:
Appointment of C-Suite executives – New C-Suite executives are typically appointed and expected to drive improvement and make change in a short time. As a result, their decision-making authority and desire for change means that they are more inclined to embrace new technologies and methods. This creates an opportunity to sell.
Mergers and Acquisitions (M&A) Activity – Any M&A activity is an indication of change across the whole organisation. Across the organisation, changes to hiring, funding and operation are expected, again meaning new opportunities to adopt new technologies and methods.
New Technology Installs – One of the most effective ways to leverage the signal of new technology installs is identifying who is buying into technologies that you have partnerships/integrations with. For example, if your product integrates with Hubspot, look to target companies that have recently started using Hubspot within your ICP. They will be able to maximise the use of your product or service, making them more inclined to buy.
Company Result Announcement – The announcement of company results might be an indication of a need for change. A quarter of poor outcomes, for example, may be an indication that management is looking to embrace innovation, which you can use to promote your product or service.
Company Expansion – Companies that expand into a new region will need new vendors, partners or be more open to adopting change.
Other examples of trigger events that are important to track are:
New Job Posts
Hiring Surges
News Mentions
Office Location Changes
Fundraises
Website Updates
Customer Role Changes
Buyer Persona Role Changes
Given the amount of trigger events you can track, understanding which trigger events to prioritise is important, especially for B2B sales. The four key types to prioritise for B2B Sales are bad experiences with incumbent suppliers, role based changes, changes in result or strategy, and operating environment changes. You can read more about here.
Why is having a strategy important when using Trigger events?
It is important to understand that not all Trigger events are relevant for all companies, which is why having a tailored B2B trigger selling strategy is so important. When building a B2B Trigger Event selling strategy, it is first important to identify your ideal customer profile (ICP). Knowing this will help you inform the strategy you adopt and help you tailor your events to reach the right people. The following example indicates why having a tailored Trigger event is so important.
Let us assume that you work as a sales development representative (SDR) for a company selling an HR solution that connects to HR systems like Workday or SuccessFactors to the Chief Human Resources Officer of companies in the financial services industry, have over 1,000 headcount and do in excess of 100M+ revenue. Every time a firm starts utilizing Workday or SuccessFactors, it represents an opportunity for you to interact with the context surrounding the Trigger event. This is not useful for a representative attempting to sell a marketing automation software to the head of marketing at SMBs.
Thus, each individual company or sales person will need to have their own correctly identified ICP and buyer personas. Within your ICP, you'll find the characteristics of businesses that are a good fit for what you're selling. This helps you figure out what changes indicate an opportunity and how to best track them in order to reach out at the right time with the right context. For example, if you have identified that attributes you want in your ICP are that they are in your country and are a high growth business, the triggers you would be tracking are company expansion into your country and strong financial results.
After you properly identify when you want to reach future prospects, B2B sales triggers can inform how you customise and personalise your sales pitch. Triggers are useful in both providing the optimal time and context for your conversation with prospects. They 'warm up' the conversation that we are having and show the research and relevance behind your cold outreach. Ultimately, this makes them more willing to engage in this conversation and open to your ideas. When you have a reason for reaching out to your prospects, they can easily find the meaning behind your message. You will be prepared to respond to the question "Why you, why now?".
The use of trigger events is not limited to just starting the conversation with a cold call. Other ways you could leverage it in your outreach is adapting the way your sales team reaches out in their messaging, sending automated marketing emails based off a trigger, creating relevant gated content around it or sharing other relevant content around the trigger. When acting on trigger events, marketers reported 80% saving in direct marketing costs. All of this will contribute to building your reputation and relationship with prospects, ultimately improving your future opportunity to sell.
What next?
There are several methods to track trigger events including setting up google alerts, monitoring your LinkedIn feed or using sales intelligence tools. To maximise the effectiveness of these trigger events, you need to ensure that you react in real-time, so you get in front of prospects first.
Overall, trigger events are a very powerful tool for sales representatives to leverage. In providing context and motivation for the sales conversation, they will assist in shortening your sales cycle and making your team more efficient. Thus, it is important to leverage them and continue to build your selling strategy from there.
Sell more, understand your customers' journey for free!
Sales and Marketing teams spend millions of dollars to bring visitors to your website. But do you track your customer's journey? Do you know who buys and why?
Around 8% of your website traffic will sign up on your lead forms. What happens to the other 92% of your traffic? Can you identify your visiting accounts? Can you engage and retarget your qualified visitors even if they are not identified?