8 Quick Tips For Improving Your Business's Sales Performance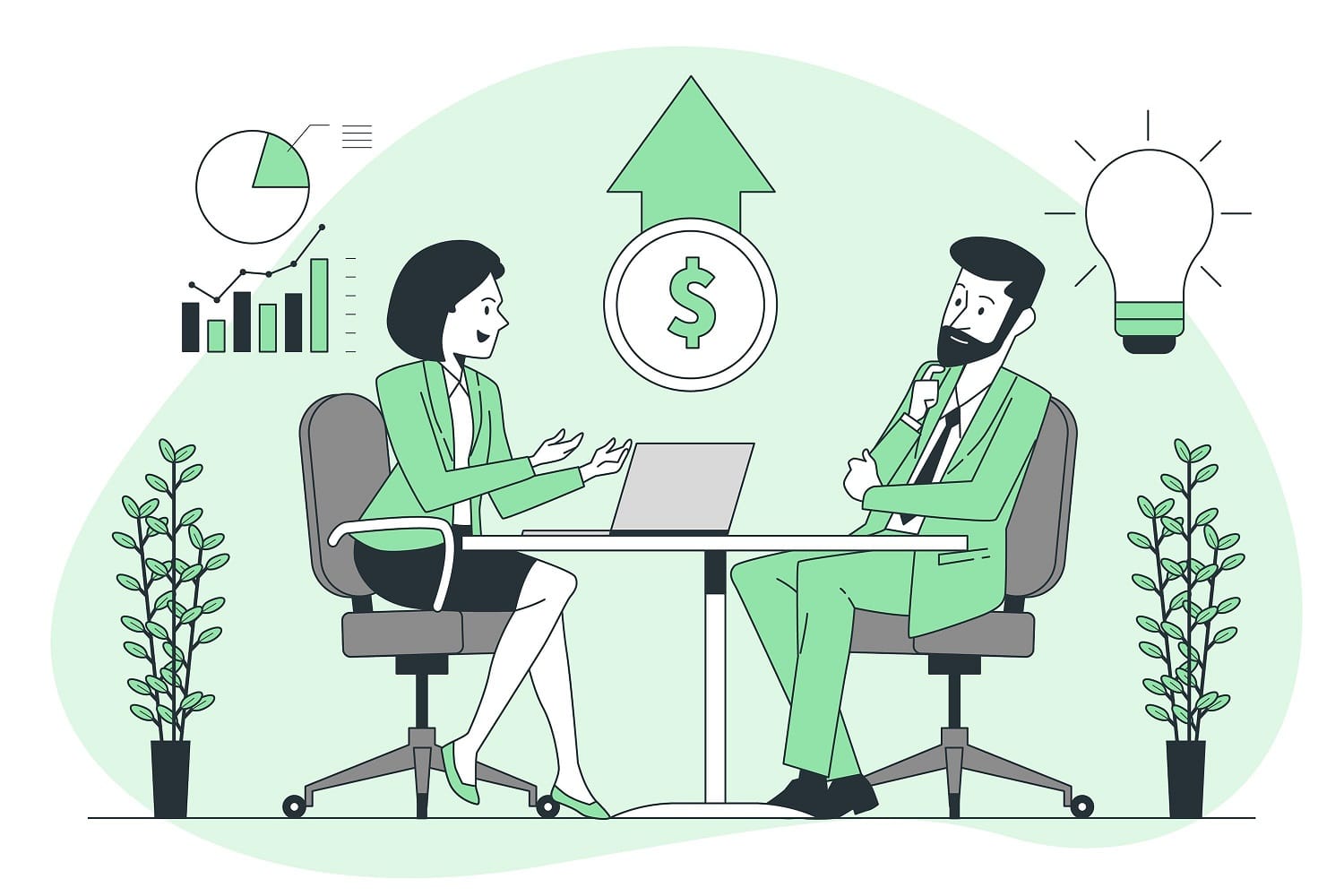 The sales process is said to be a crucial component of every business's overall operation, whether the focus is on selling products or services. Hence, many organizations regard boosting their overall sales performance as one of their main focuses.
Over the years, selling methods and strategies have steadily evolved to meet changing consumer demands and expectations. If you want your business to keep up with the competition, it's crucial to consider having a look at your current sales methodology to improve audience reach and sales figures.
If you want to make the necessary steps to boost your company's sales, here are quick tips you can consider.
1. Have A Look At Your Products And Services
Before attempting to improve the sales performance of your business, it's crucial to understand your products or services fully.
This step involves more than familiarizing yourself with the features. It's advised that you should also know how your product or service fulfills your clients' needs, how it can help clients distinguish your brand from the competition, and how it'll drive growth for your business.
2. Define The Sales Strategy
One of the critical steps in improving the sales performance is the strategy you'll use. If you've been relying on an outdated game plan, it might be time to start fresh and rethink a new way to go about with your sales techniques.
Today, modern market trends require businesses to take on an agile approach and be responsive to the fluctuating needs of today's consumers.
Consider reevaluating your sales plan regularly. Do assessments every six months, a year, or even every month. Although it might seem exhaustive, it's crucial to continuously confirm whether your sales strategy is still relevant to your target market or not.
3. Hire The Best Candidates
Choosing the right individuals who'll tackle the sales process is believed to be crucial. While you're planning on hiring the top talent for the job, you should also consider looking out for skills and personality traits that make an individual receptive to the training and coaching efforts you'll provide. Generally, the top characteristics to consider are eagerness for challenges, a high level of emotional intelligence, and compatibility with others.
Once you have a capable team of employees who'll tackle the sales process head-on, you should consider getting performance management software. It works by managing the performance of employees. The said program helps monitor, measure, and improve the progress, abilities, and behavior of your workers. Aside from providing visibility whether personnel are achieving their goals or require more guidance, it also serves as a communication tool to provide continuous constructive performance feedback.
If one of your objectives is to maximize the efficiency of your employees, checking out reliable performance management software would greatly help improve the overall sales performance in no time.
4. Use Data To Make The Best Decisions
With the help of technology, most firms nowadays can make the most out of data to help make the right sales decisions.
The key task is to find data, analyze, and then interpret it with the help of a reliable and accurate data analytics tool. Depending on the platform you'll be using, it should provide you with insights on how your sales strategy works and help you make the right decisions for better growth.
5. Utilize A Client Relationship Management (CRM) Software
A client relationship management (CRM) software will come in handy in managing leads, current clients, and business opportunities. When you have one in place, it may assist you in keeping track of all of your leads, deals, clients, and sales procedures. Today, some CRMs can make management a hassle-free task by automating the whole sales process.
An effective CRM will help improve the sales performance of your business by helping you organize appropriately sales. Additionally, it also boosts the efficiency of your sales team by managing various tasks that they handle daily.
6. Make The Most Out Of Sales Metrics
The sales metrics can provide crucial data to measure your sales performance which you can use to identify and focus on areas that may require improvement. Make it a priority to make the most out of the metrics to boost sales performance and help your sales team meet their objectives.
Proper assessment of key metrics helps improve sales performance by providing you with an insight into how well your processes or operations are working.
When you already have sales metrics in place, conduct a review to ensure they cover all the critical aspects of the sales performance you need to measure and improve on.
7. Conduct Regular Meetings
Whether you hold weekly or monthly meetings with the sales team, you might be missing out on making them effective. When your objective is to improve the sales performance, it might be best to focus on gathering your team members and providing them with information, accountability, and encouragement to comply with their sales objectives.
When you conduct regular meetings, it can help boost the sales performance of your business by keeping them focused on their objectives. It also allows you to share any feedback while allowing your teammates to express any concerns that they may have.
Consider conducting weekly meetings with your sales team. Generally, the gathering will focus on the overall sales strategy and best practices while also allowing your sales managers to share crucial information on a variety of initiatives and new product launches.
8. Make Your Clients The Top Priority
A company that prioritizes its customers tries to figure out what matters to them and how to meet their requirements in the best way possible.
Although your client base has individuals with different needs, when you make an effort to understand them, know their needs, and find ways to add value to their lives via your product and service offerings, you're likely to be successful in the long run.
When you focus on the specific needs of your client base, you have the chance to add value by dealing with problems and making their life easier. If you can anticipate and respond to their needs, it improves the chances of closing more deals which significantly enhances the overall sales performance.
Conclusion
Managing a business is a huge undertaking that entails various tasks, but if expansion is a focus, the sales aspect requires more attention. When you want your business to keep up with the competition or want to see growth, make the necessary moves to improve overall sales. By implementing the above-mentioned measures, you may readily see a positive impact on your business sales operations and achievements any time soon.
Sell more, understand your customers' journey for free!
Sales and Marketing teams spend millions of dollars to bring visitors to your website. But do you track your customer's journey? Do you know who buys and why?
Around 8% of your website traffic will sign up on your lead forms. What happens to the other 92% of your traffic? Can you identify your visiting accounts? Can you engage and retarget your qualified visitors even if they are not identified?