Must-Have List of Tools for Superb Sales Performance
Whether your business is small or large, ensuring superb sell performance is key to high profit. Tools for sales save time and money and ensure that your customer data is easily accessible and protected at the same time. Besides, the implementation of these tools helps you improve your sales performance. Keeping that in mind, we will explore the suggested tools in today's market and find out why these measures are essential for your business.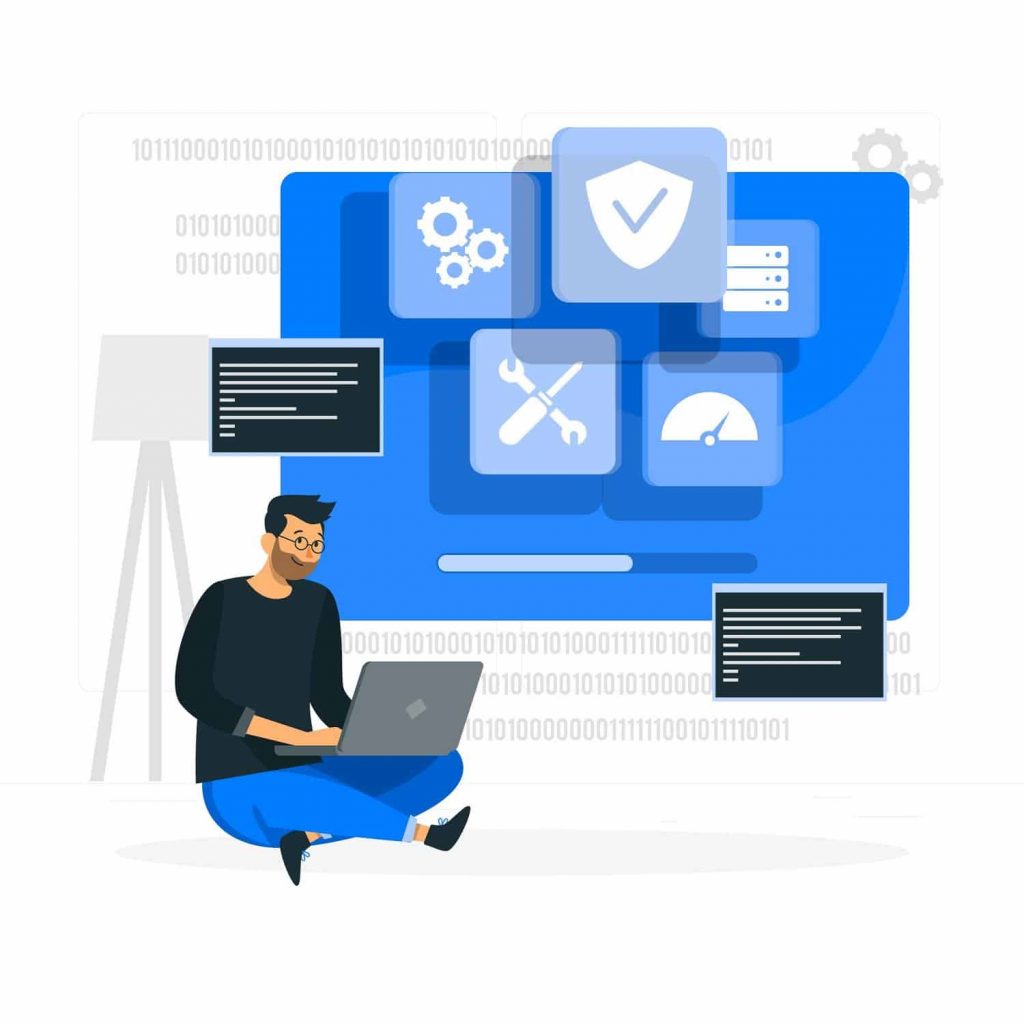 Sales Execution Platforms
Do you want to take action, proactively solve problems, and turn your business into a revenue-driving machine? Sales automation helps to increase efficiency by 10-15 percent, and profit by 10 percent. Here are 3 reasons why you should use sales automation and enablement platforms:
Track all business activities. These platforms give you real visibility into the number of sales, clients, and team performance. Your company can analyze the situation and grow more rapidly.
Customer satisfaction. Your client is your top priority. Organize your workflow, predict future trends, and make sure that the number of customers is increasing constantly. In addition, your sales performance and profit numbers rise to new heights.
Help predict the future and seek better results. The platforms guide you in real-time to take actions that help to seek the potential number of sales and profit. You and your team will have greater predictability.
In a nutshell, the sales execution platform helps you automate the sales process and helps to sell. It is useful for you, your team, and your customers. Increase productivity, meet customer expectations, and enjoy bigger sales performance and profit.
Data Protection Tool: Safely Promote The Product Globally
VPN is the most essential data protection tool for your office. What is VPN? A Virtual Private Network or VPN is a cyber security tool that helps users encrypt their internet network. Experts estimated that by 2025s, the global cybercrime cost will reach 10,5 trillion USD in comparison with 3 trillion USD in 2015. Here are 3 reasons to use a Virtual Private Network:
VPN helps control customer data and manage its availability to third parties.
Cheap tools save money. VPN is an affordable tool even for small businesses. It's a cheap, easy-to-use tool that reduces your expenses and protects your money.
Enables reaching a client from anywhere. The technology helps to access the user's work network from anywhere. It allows you to relocate your product to other location websites by hiding your IP address. This can help you to increase your sales.
In conclusion, VPN protects your money and helps to spread information about your product worldwide.
Electronic Signature Software: Cheaper Business Start
Using e-signature software, you can upload PDF-type electronic documents for free, sign, and save them. Also, you can check the other document's validity of its signatures. Using the platform, it is also possible to confirm the document with the electronic signatures of several people. According to statistics, 40% of surveyed organizations use e-signature for increased security and 39% use it for improved productivity.
Save time and money. Do you have an office? Reduce time consumption and costs related to printing and paper buying. E-signature documents can be signed not only on a computer but also on a mobile phone.
Increase security. A qualified electronic signature can be used to identify a person even more easily than a handwritten signature. In the digital market, a qualified electronic signature is one of the most reliable and secure tools.
Good start for new business. An establishment of a company based on the electronic signature technology method costs several times cheaper and takes much less time than the same procedure performed using printed documents
Email Management Platform to Organize Workflow
In sales, E-mail searching and replying to clients is the most time-consuming activity. According to data, 81% of small and medium-sized enterprises still use email as the main channel for customer acquisition, and 80% for retention. Here are 3 reasons why you should implement an email management tool in your business:
Faster customer service. The biggest advantage of these tools is the ability to manage more emails at the same time. Canned responses and automation are good ways to manage large volumes of mail while ensuring high sales volumes and customer satisfaction.
Security of data. The email management platform also ensures data encryption and two-factor authentication. These features can help you strengthen your customer data protection.
Track your team's activity and statistics. Email management software will help you see exactly how your team is working, for instance, how many customer emails they get, how fast they respond, and what is the volume of load on one person. This data can help you serve your customers better and predict trends in the future.
To make a long story short, email management tools help you increase productivity, protect your sales and customer data, and predict sales performance in the future.
Website Visibility Tools: Improving Your Business Availability
Selling products online is more popular today than ever. According to statistics on digital buyers in 2020, more than two billion people purchased goods online, and the profit from e-commerce sales exceeded $4 trillion. So, what are you waiting for? Build your online store and use a traffic monitoring software like Google Search Console (for search traffic) and Salespanel (for all traffic.)
These tools help you monitor your marketing efforts and optimize to bring better deals for sales.
Helps you quickly track down website glitches. It shows how easily users find your website and how many people visit it.
All in all, improve the presentation of your website using Google Search Console.
Facebook Ads: Cheaper Tool for Online Advertising
Facebook is a great way to reach your potential and existing customers. It will often cost less than most other marketing channels and is a great place to start your online advertising journey. With a simple and intuitive user account, Facebook is one of the most user-friendly advertising platforms. You must first create a Facebook page for your business to advertise on the Facebook platform. You will also need to add a payment method and Facebook Pixel (tracking code) to your website or app. But why can Facebook Ads boost your sales performance to superb heights?
Facebook is a popular app worldwide. It is estimated that 2.934 billion people are registered on Facebook. Based on statistics in 2022, more than 2.168 billion Facebook users watch ads on this social platform, which allows you to focus on convenient advertising opportunities and reach the target audience. An important advantage is that Facebook advertising allows you to segment the audience and choose to whom the advertisement will be shown. The audience can be segmented by age, gender, education, place of work, place of residence, interests, relationship status, etc. Defining the audience allows you to save your budget and avoid wasting money.
Cheap and effective. Marketing experts know that advertising requires an exceptionally large investment. Facebook advertising, on the other hand, meets the needs of even small businesses. The advertising budget can reach just a few euros per day. In addition, Facebook allows you to determine not only how much money you want to spend on a specific advertisement, but also what you want to achieve with this advertisement.
Ability to test and analyze advertising visibility results. Facebook advertising allows you to monitor advertising effectiveness, evaluate user engagement, audience reach, etc. Convenient analysis capabilities allow you to create more and more effective advertisements, allocate your advertising budget in a targeted manner, and create advertising campaigns that meet your business goals.
The Bottom Line
To summarize, these six tools help you increase ROI, enhance customer satisfaction, and protect data. And, most importantly, they help you generate sales more efficiently. Let us know if you have questions!
Sell more, understand your customers' journey for free!
Sales and Marketing teams spend millions of dollars to bring visitors to your website. But do you track your customer's journey? Do you know who buys and why?
Around 8% of your website traffic will sign up on your lead forms. What happens to the other 92% of your traffic? Can you identify your visiting accounts? Can you engage and retarget your qualified visitors even if they are not identified?