What Is Lead Generation in Digital Marketing?
Introduction
During the early 90, the first 'e' businesses took off and never looked back. It's been thirty years since then, and the internet has developed exponentially. The key benefit of digital commerce is that you can reach a wide array of prospects across the world at relatively shorter spans of time while spending much less. Gone are the days where business promotions were ONLY done with newspaper advertisements, TV placements, or sharing flyers. Marketers can now launch world-class digital campaigns with nothing but a cell phone and internet connection.
Fast forward to today, the new age has brought about a specific approach to marketing businesses online. An in-depth understanding of this new approach lays the foundation for successful campaigns.
Marketing now leverages data to understand and reach relevant customers. With this new way of marketing, companies can target specific audiences and run highly targeted and personalized campaigns to only prospects who are looking to buy.
There are many channels and platforms for digital interactions, and the list continues to grow. Customers are constantly being bombarded with many new offers. To run effective digital marketing campaigns in the B2B space, marketers must prioritize lead generation. It's how businesses can attract customers and accompany them throughout their buyer's journey, from the point of awareness up until the customer makes a purchase.
What is Lead Generation in Digital Marketing?
In digital marketing, lead generation is the process of identifying, attracting, and transforming online users into prospects for a business. The method utilizes online channels, tactics, and strategies such as email campaigns, paid social media ads, or even offering downloadable content through a landing page.
How to Generate Marketing Leads?
Since loyal customers are the lifeblood of any successful business, lead generation is a top priority for marketers and the companies that want to grow. The strategies of lead generations typically involve using content in various forms to increase brand awareness and interest in products or services. Using the sales funnel to nurture the leads interested in your business and nudge them towards taking purchase actions. Seasoned B2B marketers focus on the quality of the lead they attract. They do this by working to understand their buyer persona and ensure that their content resonates deeply with their ideal customer.
Speaking of strategies, keep in mind that content is the medium you'll use to reach your ideal customers. You need to invest significant resources in creating valuable content that helps your target audience achieve some of their goals related to the product or service you sell. While you're at it, I'll share with you three effective lead generation strategies used by highly successful marketers to attract and convert qualified prospects.
If you want your ideal customer to pay special attention to your content when they come across it on any marketing channel, here are the lead generation strategies and tools to keep in mind while planning your digital marketing campaigns.
1. Use advertising platforms
If you have a budget and want to get started as fast as possible, the most simple way to test out your Minimum Viable Product (MVP) is to run advertising campaigns on Google or social media platforms like Facebook. How? It's simple. Based on your product or service type, you can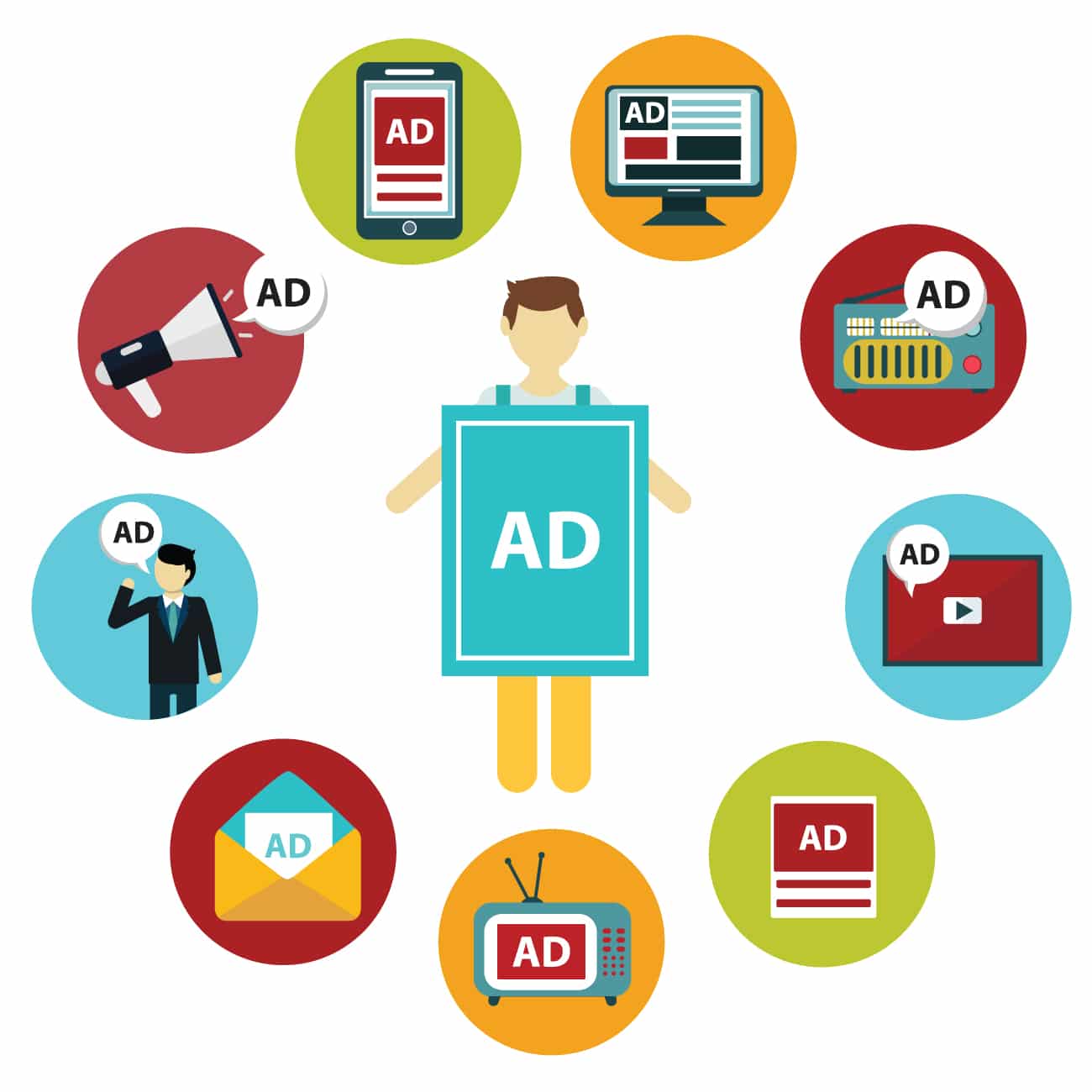 2. Create gated content pieces and promote them
One way to ensure that you attract quality leads is to create gated content. Gated content is valuable pieces of content that are related to the business goals of your prospect. This content can be anything- white papers, ebooks, case studies; give it a clear and captivating title that tells a prospect precisely what they will gain when they download your content. Since the content is gated, prospects who want access will have to fill the lead capture form. The use of gated content is effective because it makes a good impression on prospects who download and brings your brand legitimacy in front of them. It also provides you with high-quality leads with a genuine interest in your product or service.
3. Host events
An event is a great way to engage with your target audience in real-time and build meaningful relationships with them. Hosting a webinar, workshop, or conference to interact with your ideal customers gives you the chance to capture their contact information when they register for the event. Pay close attention to questions, objections during your discussion in the event. You'll learn more about your audience and artfully guide them through your sales funnel.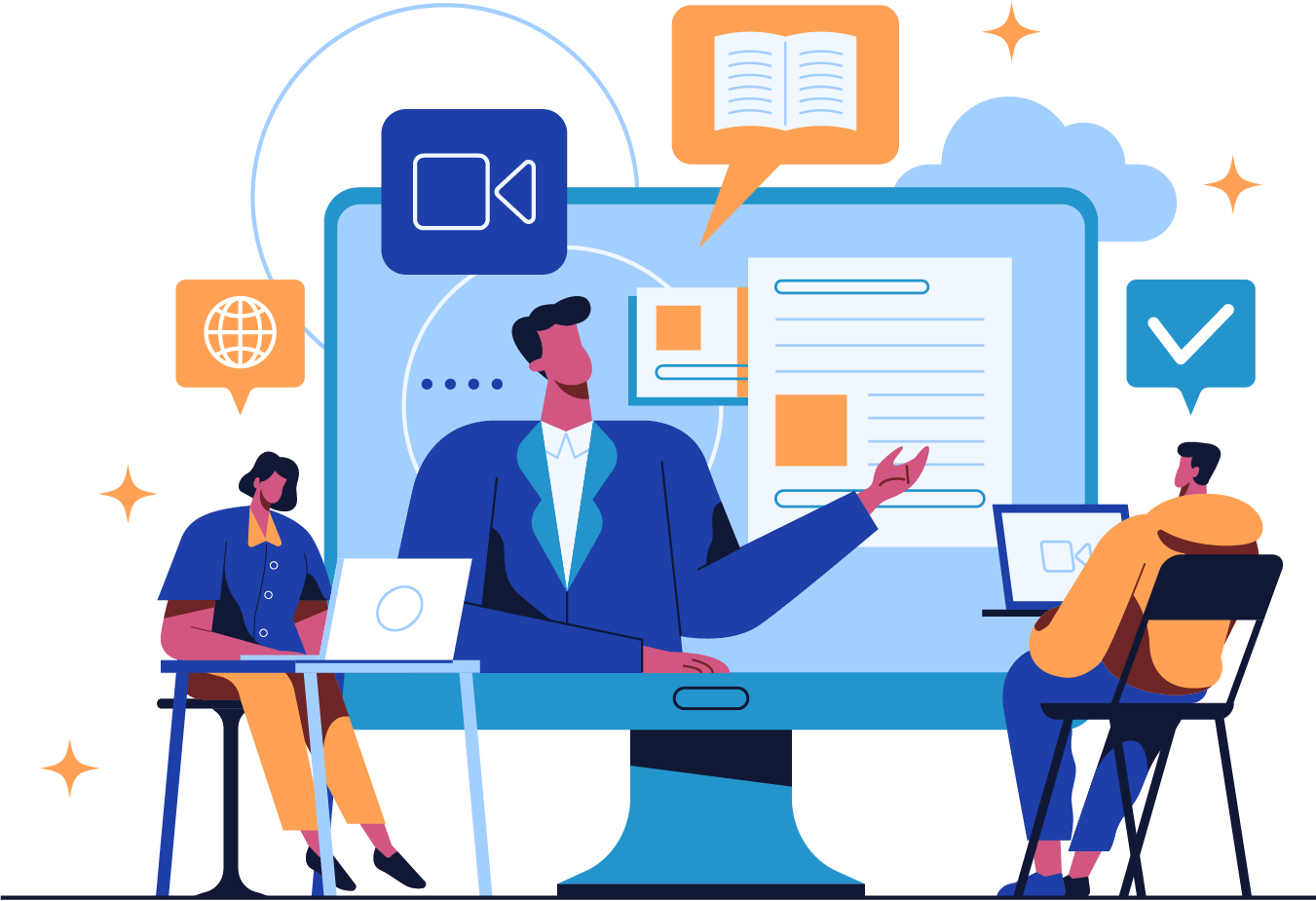 Social media is the modern playground of the 21st century, with millions of people actively playing daily. Your ideal prospects are on social media, and your job is to find and display your lead magnets (gated content and event registrations) to them and watch the right prospects convert. With social media platforms like Facebook and Instagram, you can access powerful ad targeting tools that let you segment and reach particular audiences. Successful B2B markets use paid Facebook and Instagram ads to drive traffic to their gated content.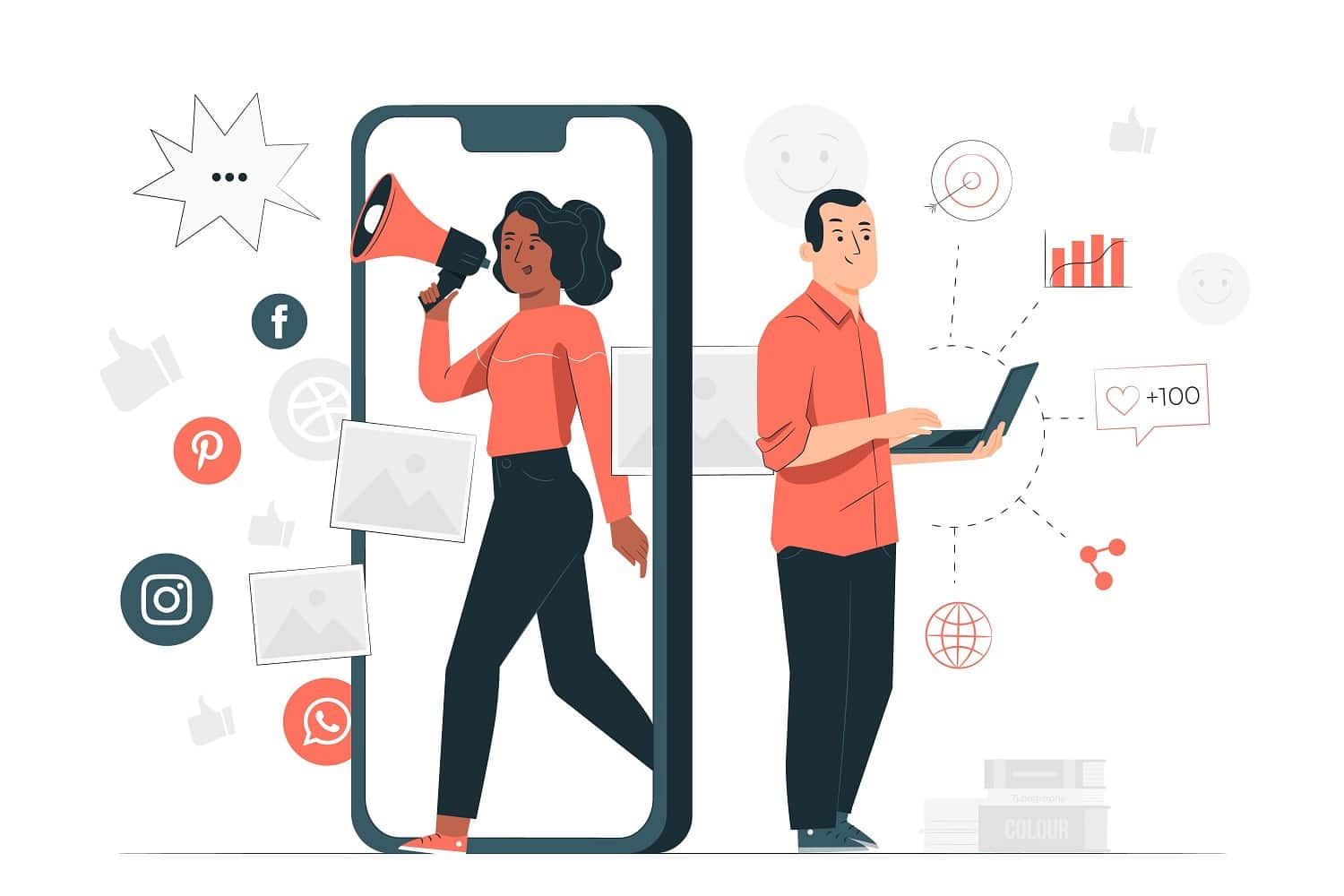 Tools for Lead Generation
All good workmen need their tools. Powerful tools accompany many successful lead generation campaigns, ranging from drag and drop landing pages to pop-up form builders. There are also great companies that provide excellent email marketing software and customer relationship management software.
When lead generation campaigns have a well-defined strategy and the use of great tools to enhance the flow, the result is high-quality leads flowing into your company's sales funnel and onwards to the sales pipeline.
Salespanel for Lead Generation
To acquire leads, you will bring visitors to your site. What happens next? You need to track them and convert them. Salespanel provides you a product that not only helps you identify website visitors to generate more leads but also helps you acquire leads from different marketing modules.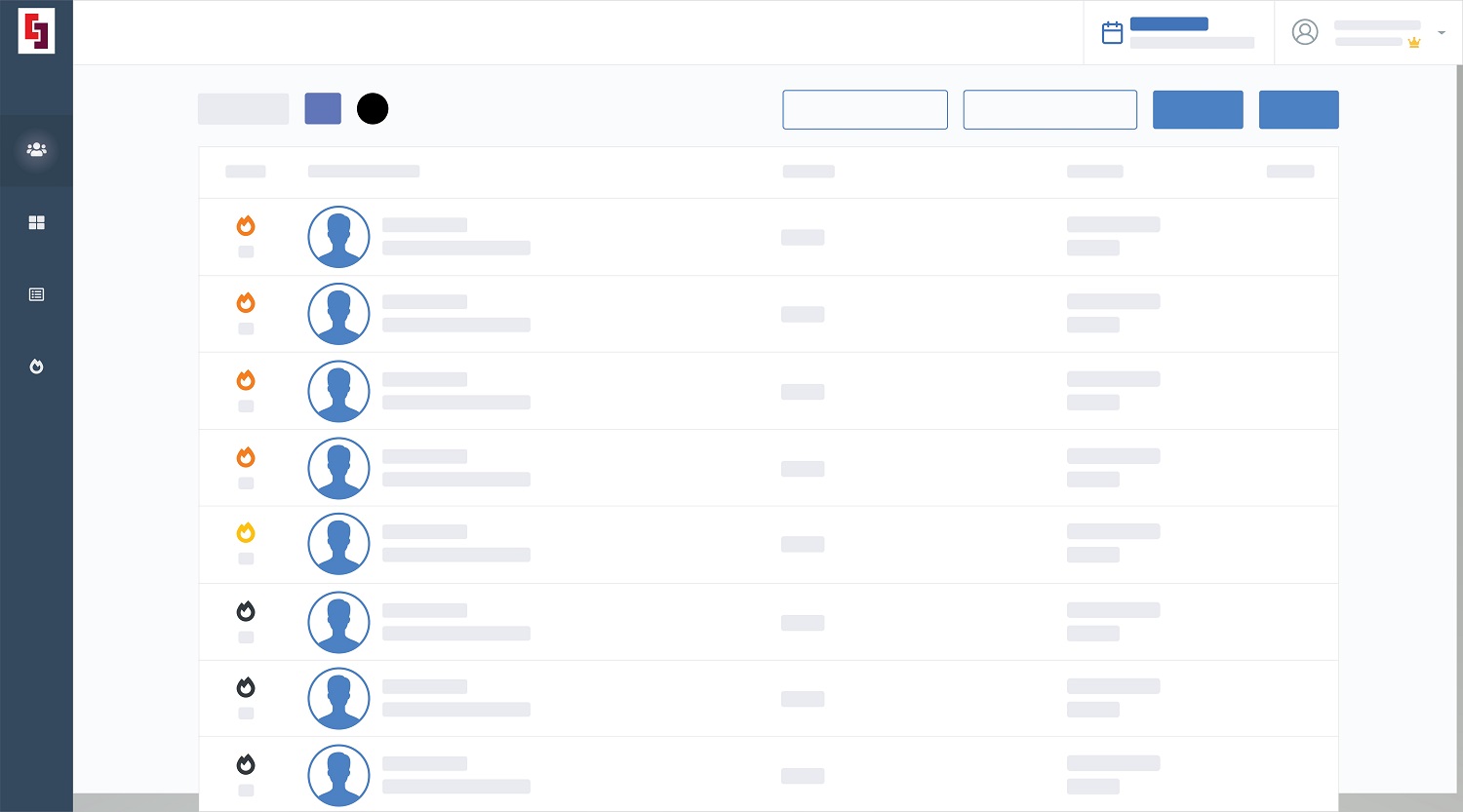 Once leads are generated, some of them would be unqualified. Salespanel can help you run an ongoing in-depth analysis of your leads and their behavior on multiple touchpoints of your business. Salespanel uses three extensive qualification methods to ensure that your lead generation engine is productive and continues to yield results over time. You can easily sync Salepanel qualified leads to your CRM software helping you achieve efficient sales and marketing automation.
Sell more, understand your customers' journey for free!
Sales and Marketing teams spend millions of dollars to bring visitors to your website. But do you track your customer's journey? Do you know who buys and why?
Around 8% of your website traffic will sign up on your lead forms. What happens to the other 92% of your traffic? Can you identify your visiting accounts? Can you engage and retarget your qualified visitors even if they are not identified?