5 Website Lead Generation Strategies and Real-world Examples to Help You Get Started
With the digital marketing era, your website has become one of your greatest assets to generate leads. When visitors land on your website, they're in search of vital information to guide them in the buying journey. Your job is to capture their attention before they leave. The best way is to offer clear, actionable CTAs, educational content, strong visuals, and social proof. In this article, you'll learn 6 important strategies you can apply to generate leads from your website. You'll also learn about 3 examples of lead generation sites for inspirational purposes.
How to Generate Leads from the Website
We'll explain 6 strategies you can apply to generate leads from your site. Let's dive in.
1. Include a specific call-to-action at every point
Including a value-driven call-to-action on your website makes it easy for your audience to convert. When it comes to CTAs, it goes beyond your homepage's "schedule a demo" or "talk to a sales rep". You must include CTAs across relevant web pages such as blog posts, landing pages, and sidebars. This ensures that your copy/content encourages action from buyers at each stage of the buying journey.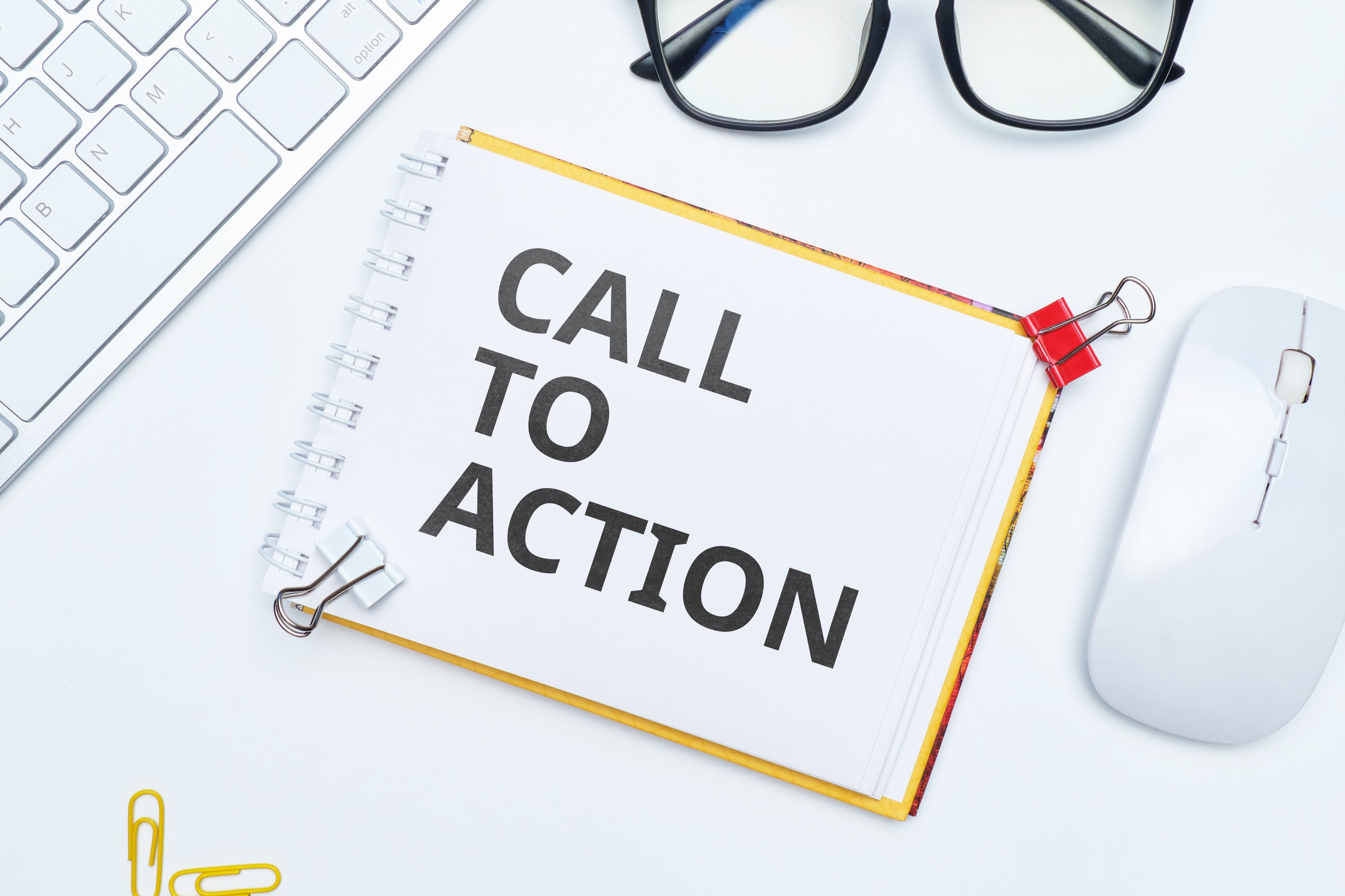 2. Use appropriate lead generation tools and MarTech products
A marketing toolset will help you generate higher quality leads. You can start by using Google Analytics to identify the activities of your website visitors and create marketing campaigns to target visitors that viewed key pages on your website. You can also use Salespanel to automate your lead generation system by capturing and aggregating leads from acquisition channels such as live chat, lead forms and lead magnets all in real-time. With this, you can build your lead acquisition effortlessly.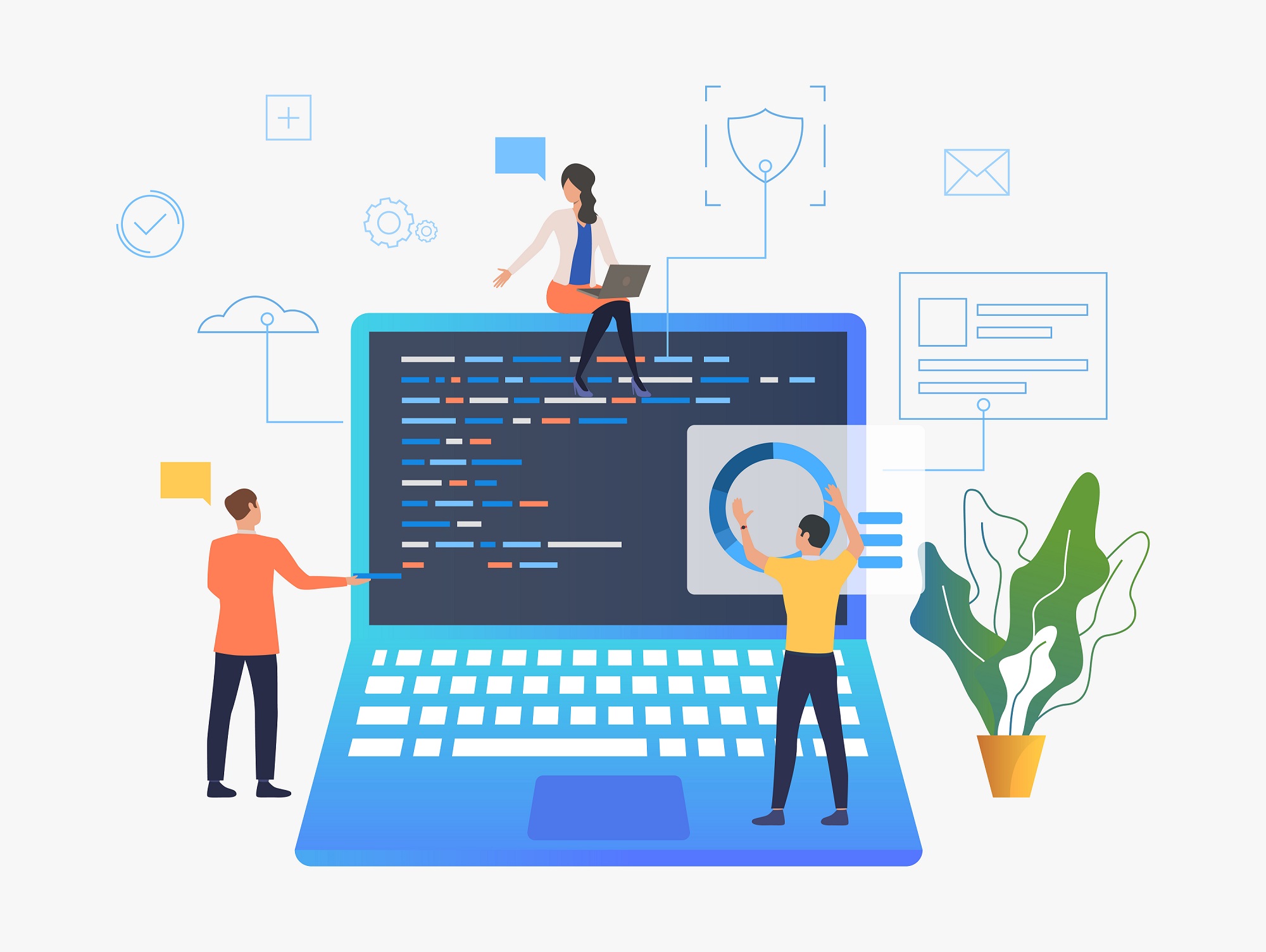 Buyers take marketing buzzwords and claims with a grain of salt. They would rather rely on the words of a customer that has benefitted from your product or service. This means that including social proof on your website brings you legitimacy and reduces the barrier for website conversion. Your prospects will see how your product has helped other companies and they'll be more willing to convert. However, how you write social proof can make a whole lot of difference. Ensure you include verbatim quotes from real customers as well as a clear headshot for validation.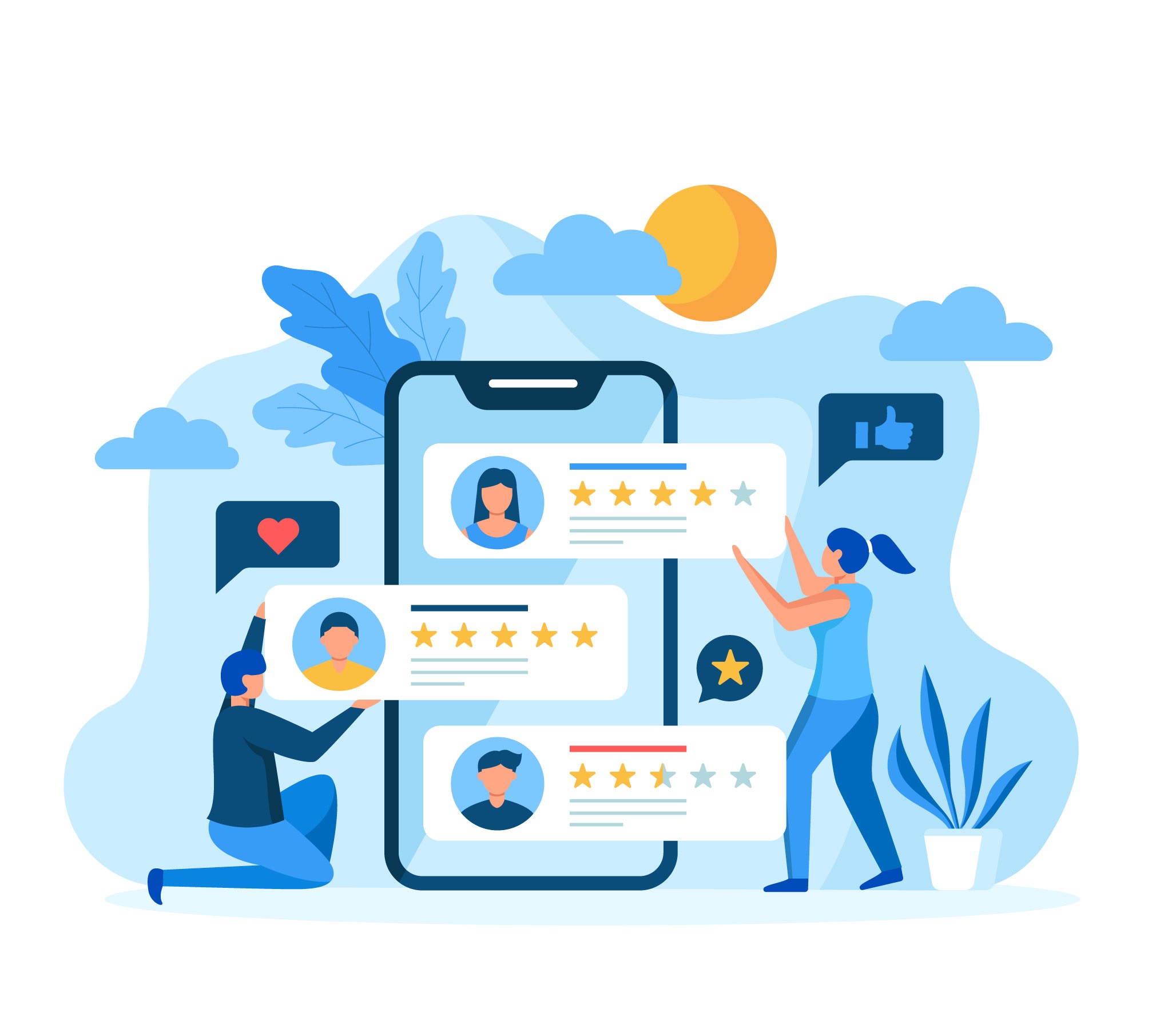 4. Add forms to high-traffic pages
If you don't have opt-in forms on your high traffic pages, you are letting crucial leads go away without capturing their information. Don't let hot leads slip through the cracks by including simple form fields on web pages with the most traffic. You can start by conducting an audit to identify where most of your online traffic originates from. Possible options include social media, blog posts, and email marketing campaigns. Once you've identified these sources, ensure that you provide relevant content on the most visited web pages to move prospects further in the sales funnel.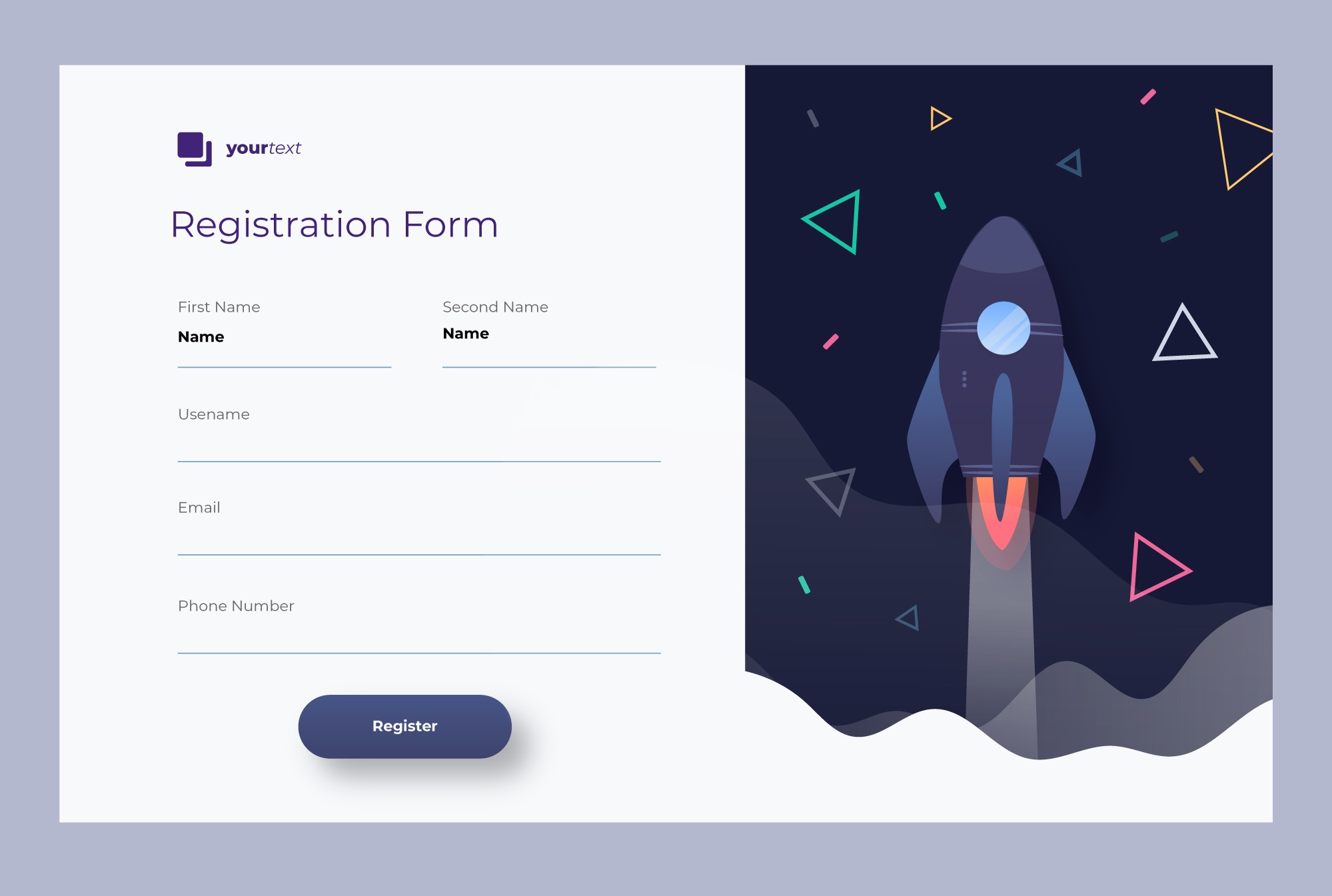 5. Build a live-chat service for your website
Live chat is becoming an important tool for generating leads, and with good reason. It provides an opportunity to directly engage with visitors that may have an interest in your product. One of the best ways to generate leads from live chat is to audit your website and identify the top-performing pages that visitors spend the most time on. You can also reach out to prospects that didn't complete the sign-up process. This will help you convert lost leads to conversion opportunities.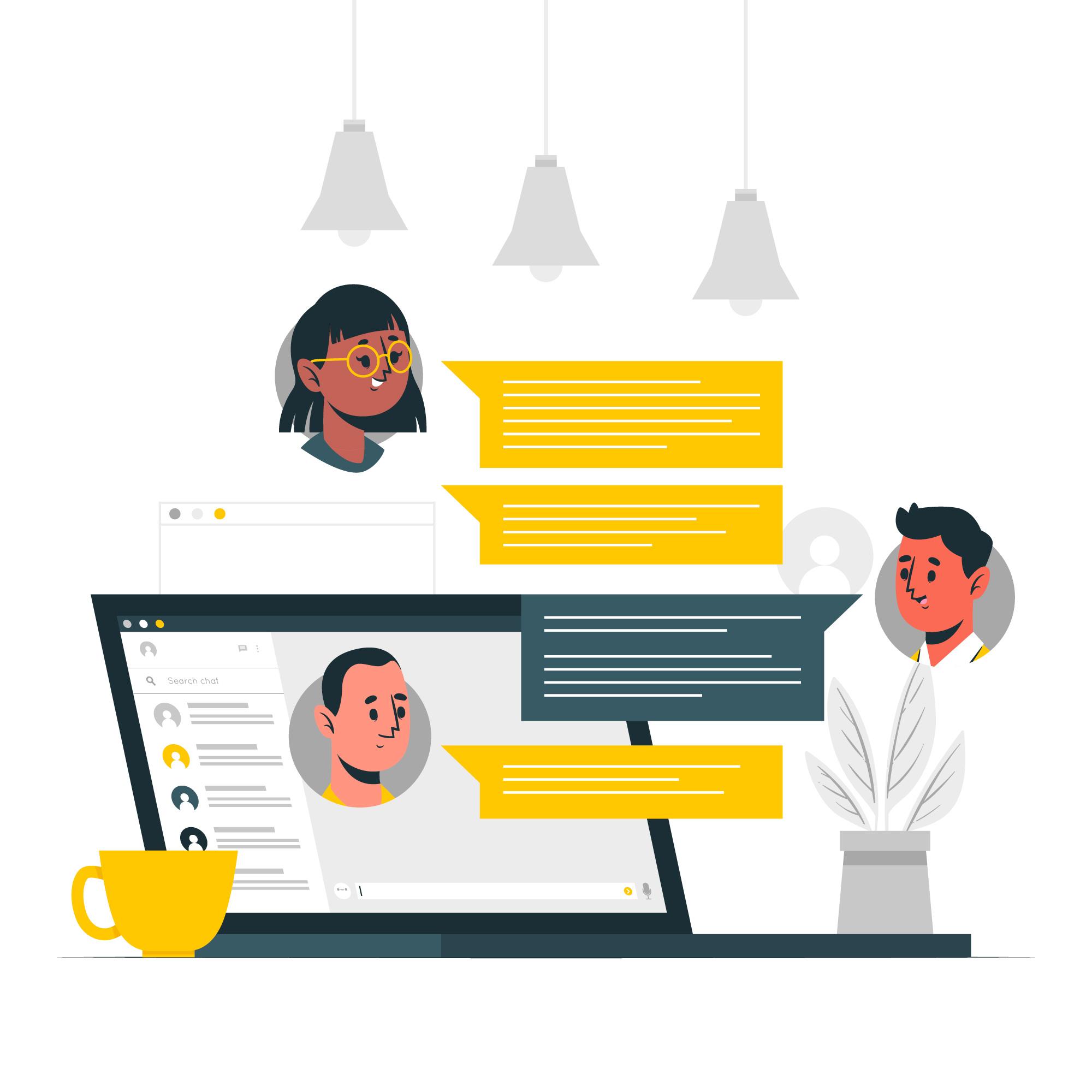 6. Offer eBook downloads
eBooks are one of the most common ways to generate leads. An eBook works as a lead magnet where a visitor provides their information to download the content. Customers would be more willing to download as long as the content of the e-book is value-based. After prospects fill in their email addresses, you can use the opportunity to start an email nurture sequence.
3 Examples of Lead Generation Websites
We've covered some of the best strategies to generate B2B leads. Now, let's look at 3 companies that have great lead generation websites that help drive business growth.
1. Mailchimp
Mailchimp is an email marketing automation software that has grown quite popular among both small and mid-sized businesses. They have great lead generation features on their homepage such as:
Navigation CTA – "Sign Up free". This means that the CTA button serves as a constant reminder as users scroll through the homepage so they can sign-up effortlessly without searching for the button.
Product shots in action show what to expect from using Mailchimp after users sign up.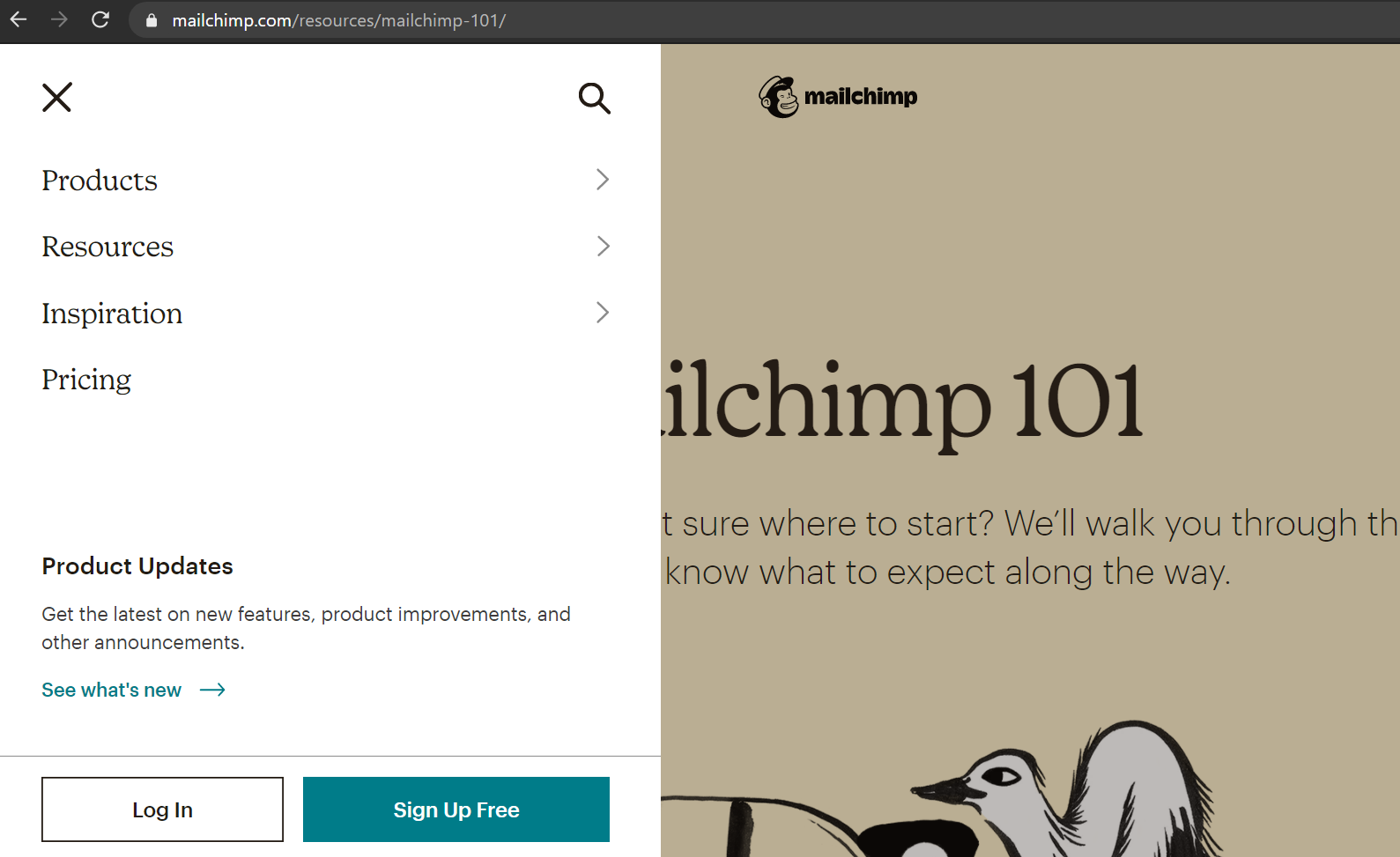 2. Optinmonster
Optinmonster is a lead acquisition software that helps businesses get more leads online by helping them create forms, landing pages, etc. The company serves as a leading example of a lead generation website because:
It incorporates social proof throughout the homepage copy. Customer testimonials show users how other companies have benefitted and grown their business using Optinmonster.
It showcases strong visuals on its homepage capable of drawing the attention of website visitors. These visuals show how the product works helping visitors understand what to expect after they sign up.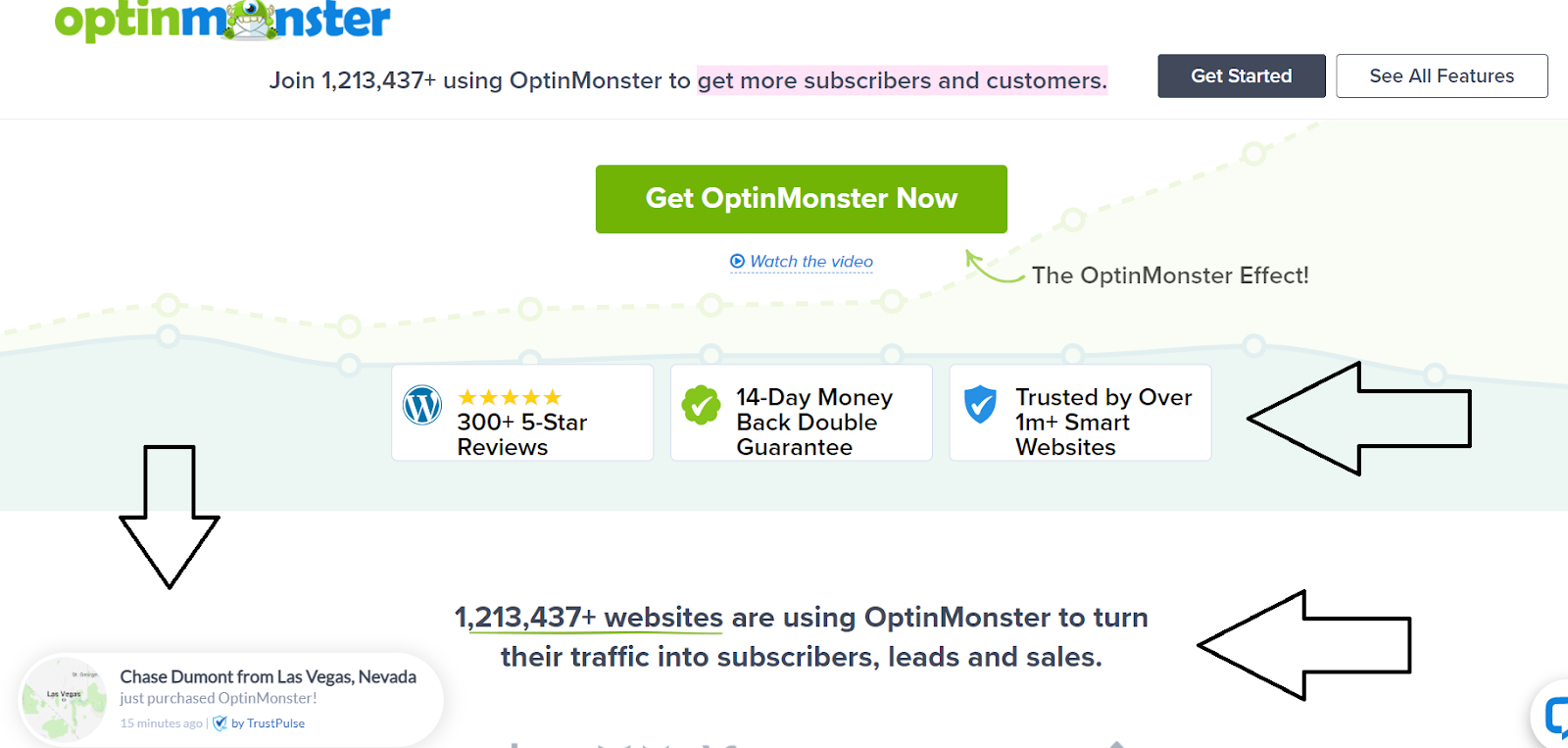 3. Basecamp
Basecamp is a project management software that's known for its compelling homepage copy. The company has 3.5million users signed up in 2021. How did they achieve this? Here are two ways:
A Clear CTA "GIVE BASECAMP A TRY" backed by a trust signal "4,240 companies signed up in the last week alone". This acknowledges their visitors' objections and encourages users to sign up.
Clear social proof on the homepage highlights testimonials from satisfied customers, proving that real companies have benefited from the product.

4. Datanyze
Datanyze is a unique B2B contact assistant that's known for providing dealmakers with direct contact details of prospects worldwide. Datanyze is an easy-to-use tool and is one of the easiest ways to find anyone's contact details.
The homepage copy is focused on the end-user and you instantly know what you're getting when you land on the website
They add even more value with their free reporting. For example, providing coverage on the top leads by industry and market share reports on today's most popular technology categories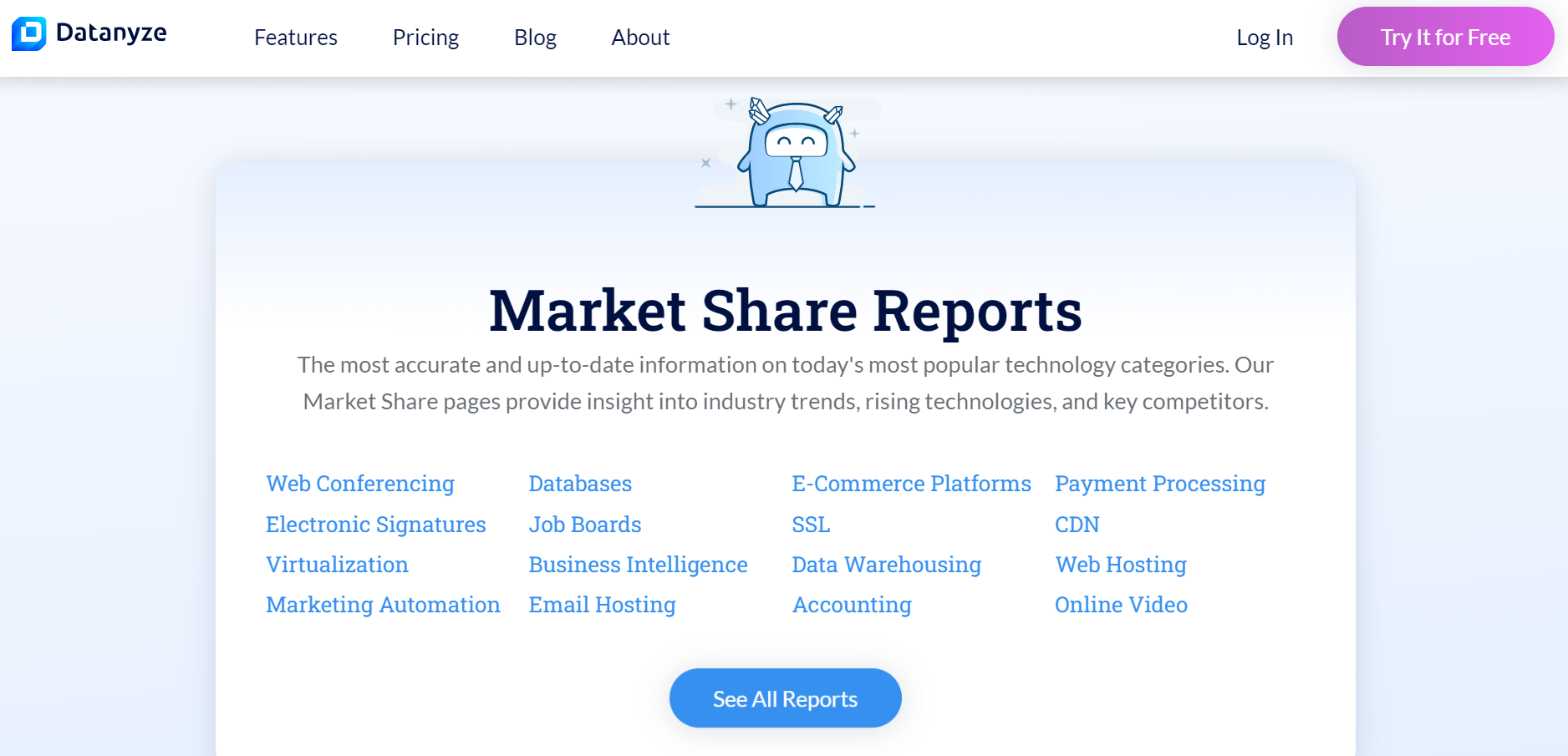 Final Thoughts
A lead generation website is absolutely important if you don't have to miss out on lead opportunities. Use the strategies mentioned above to optimize your website to capture and nurture leads.
Remember, when you treat your website as a lead generating machine, you provide more sales opportunities for your sales team and ultimately increase your business revenue.
Sell more, understand your customers' journey for free!
Sales and Marketing teams spend millions of dollars to bring visitors to your website. But do you track your customer's journey? Do you know who buys and why?
Around 8% of your website traffic will sign up on your lead forms. What happens to the other 92% of your traffic? Can you identify your visiting accounts? Can you engage and retarget your qualified visitors even if they are not identified?