B2B Lead Gen: Strategies to Generate More Leads
Marketing has evolved, and with it has evolved customer acquisition strategies. The life source of every business is its ability to get and retain customers. In this article, we will be discussing the state-of-the-art lead generation strategies for B2B and also find out how B2B lead gen differs from B2C.
What is Lead Generation?
When a person or business is interested in your product or service, they are called a lead. Lead generation is the practice of reaching out to prospective clients (or getting them on your website through inbound) and inducing them to make a purchase. It involves sourcing lead information and using that information to reach out to them on platforms that will assist your marketing process.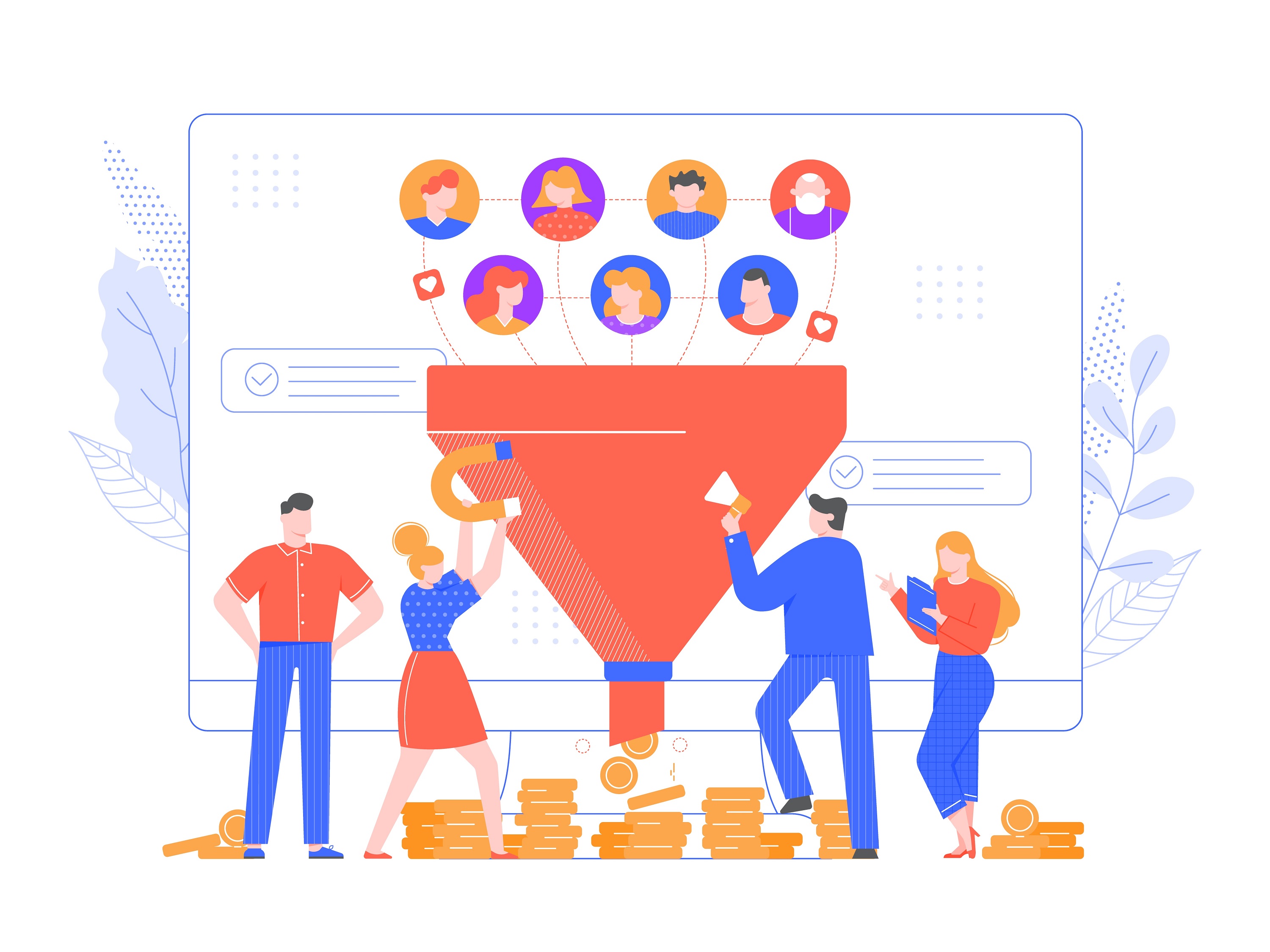 How does lead generation differ between B2B and B2C?
Understanding the difference between B2B and B2C strategies is necessary for every marketer.
B2B means business to business; when a company renders services to another business, not a person but the business as a whole. B2C means business to customer, which happens when a company services the customers directly.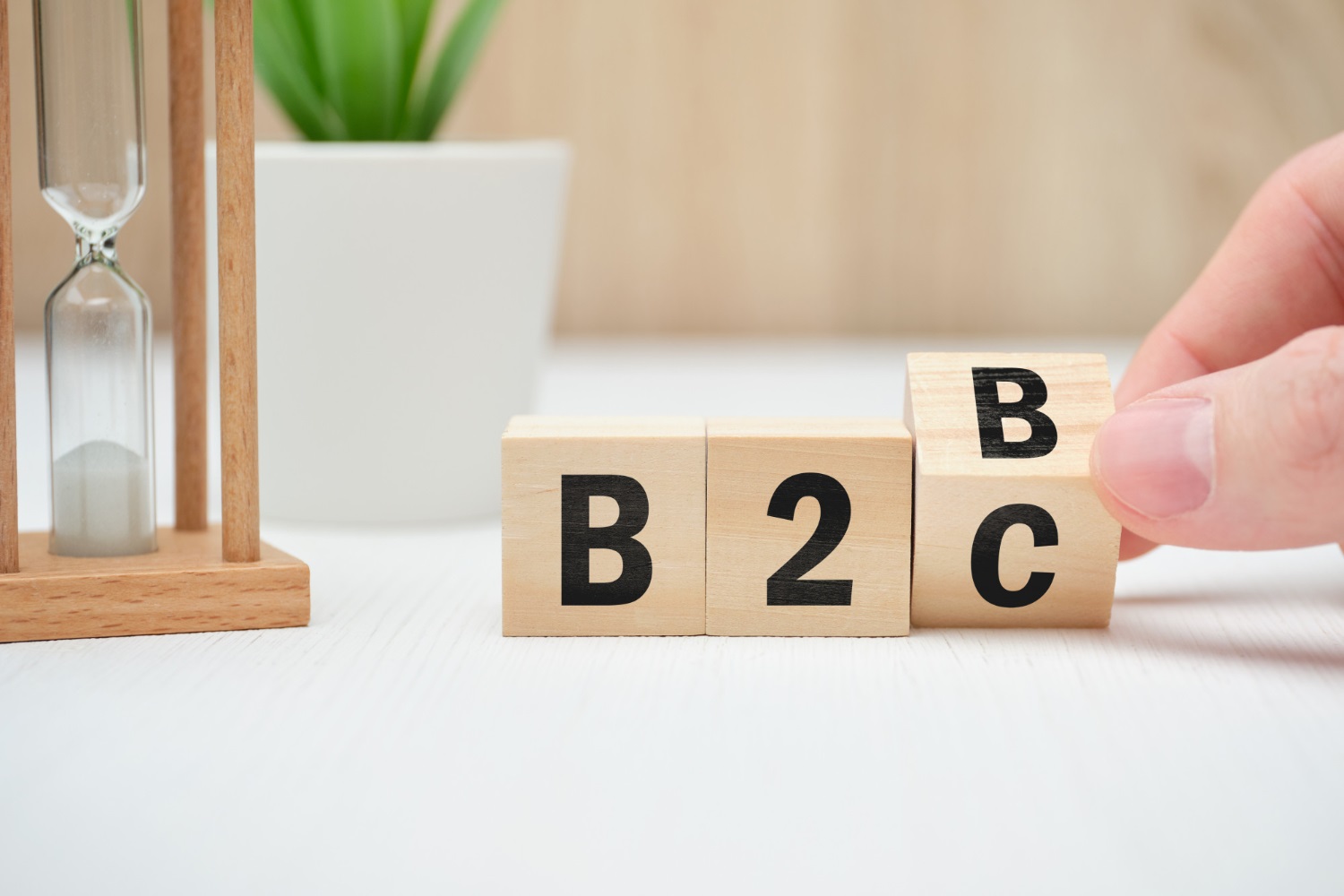 The B2B customers and their journeys and engagement patterns vastly differ from B2C.
The customer journey is longer for B2B than it is for B2C. It can take a B2B business as long as 6 months or more to convert a lead into a customer. In B2B sales, more than one person is doing research and comparing your services and prices with other competitors.
B2B marketing is more expensive than B2C. Going directly to the customer is easy; you know where they are. That's not the case in B2B; it may take up to 100 emails or calls to get to the person in charge of the purchase decision. Getting to them and convincing them to choose you requires more time and more money than the average B2C customer.
B2B sales generate way higher revenue per customer. Selling a service to a company with 240 staff can generate more money than 1000 B2C customers or more (depending on the niche). Whole businesses will always make more significant purchases than a single customer. It's easy to see why a B2B marketer will spend a lot of their time and money on a single customer than the B2C marketer would.
Strategies for B2B Lead Generation
Email Marketing
Research shows that 205 billion emails are sent each day, and 80% of its users check their mail. That's a lot of prospective clients. Most businesses use emails as an effective communication tool, and as a B2B marketer, it should be yours too. Sending emails with the right tone and message is essential. Take care not to send excessive emails. It's best if you send quality emails and do it once in a while, so that leads look forward to it. You can generate leads from email marketing either through content-based audience-building strategies or by using email outreach.

Using social media is always an excellent strategy. But, for a B2B marketer, you have to be quite selective of the ones you use. Other marketers will recommend LinkedIn, and so will we. LinkedIn is a platform that every marketer should be aware of. It is the holy grail of social media marketing for B2B. You can build your profile and share content emphasizing your services. There are other platforms like Facebook, Twitter, etc.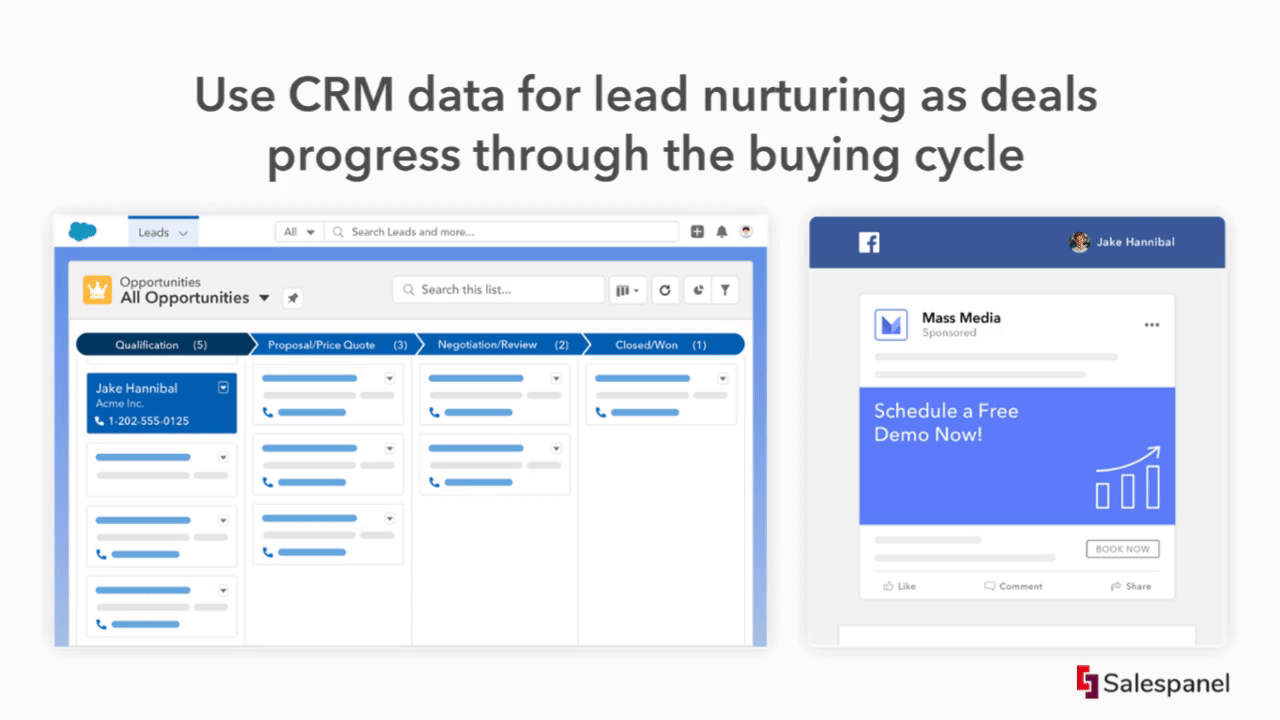 Lead Magnets:
A lead magnet is anything that attracts leads and promotes them to provide their contact information in exchange for the content. A lead magnet acts as a sample of the value you promise to provide through your product or service. It gives users free information or value, which induces customers to provide their information to obtain the information. It also shows your expertise and knowledge in the subject, which establishes credibility and trust. And, you are giving your leads something valuable and it is valuable enough for them to trust you with their contact information.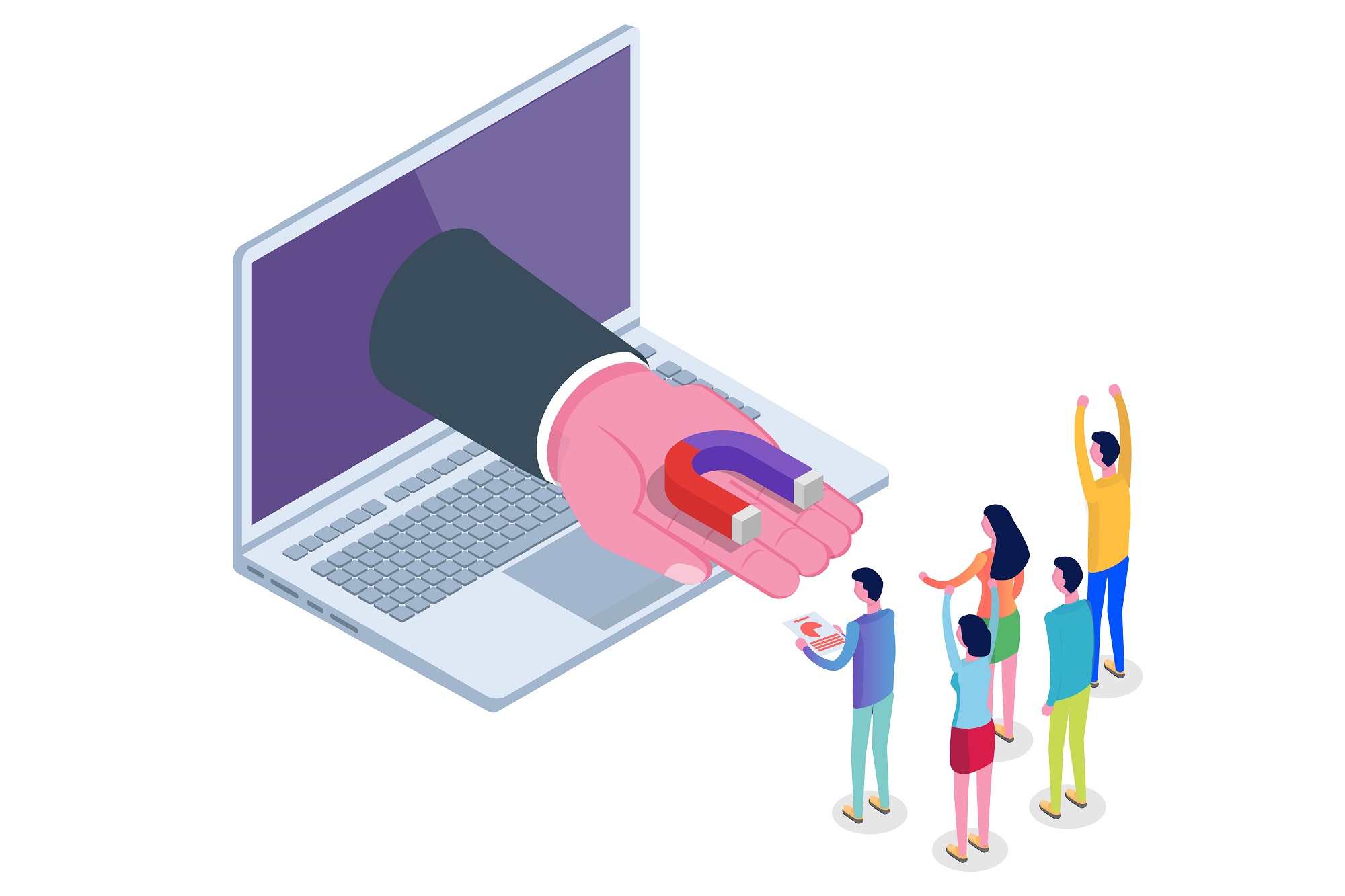 Content Marketing:
Content marketing is using content like blog posts to promote your products and services, share information, and build audiences to generate leads. These audiences are nurtured and can later be converted into customers.
Content marketing is the third most used lead generation strategy in B2B after email marketing and event marketing. And almost 83% of B2B marketers make use of content marketing.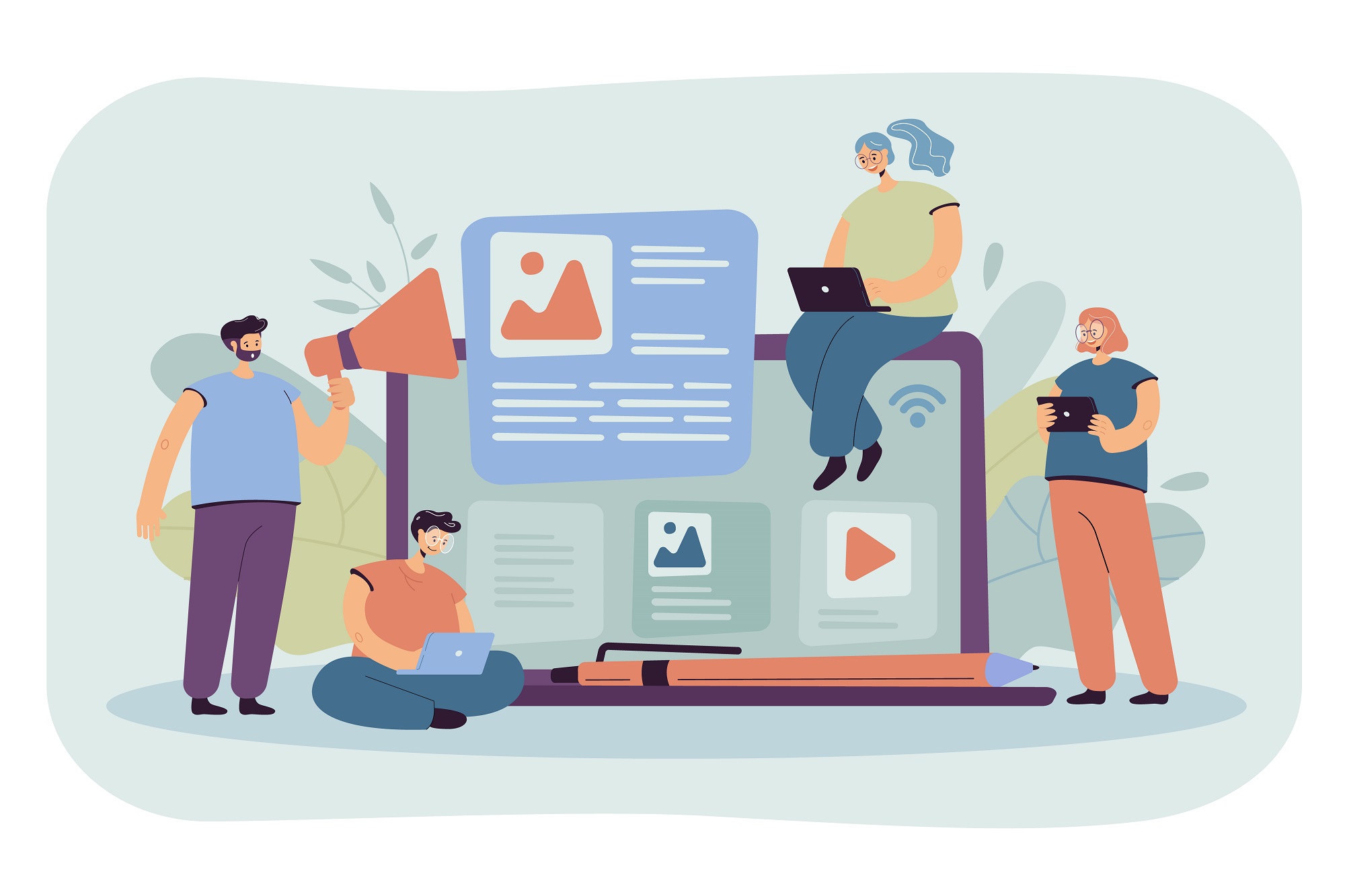 Event Marketing:
Event marketing constitutes seminars, conferences, and webinars. These are the best ways to get leads and interact with them directly. Events like these are huge for B2B marketers. They create an opportunity for you to engage with new prospects and also convey your message to customers.
The event's theme doesn't have to be about your business, it just needs to be something in your niche. Hosting online events or attending physical events that people will attend is the main idea. People who attend tend to leave information about their companies, giving marketers an opportunity to follow up.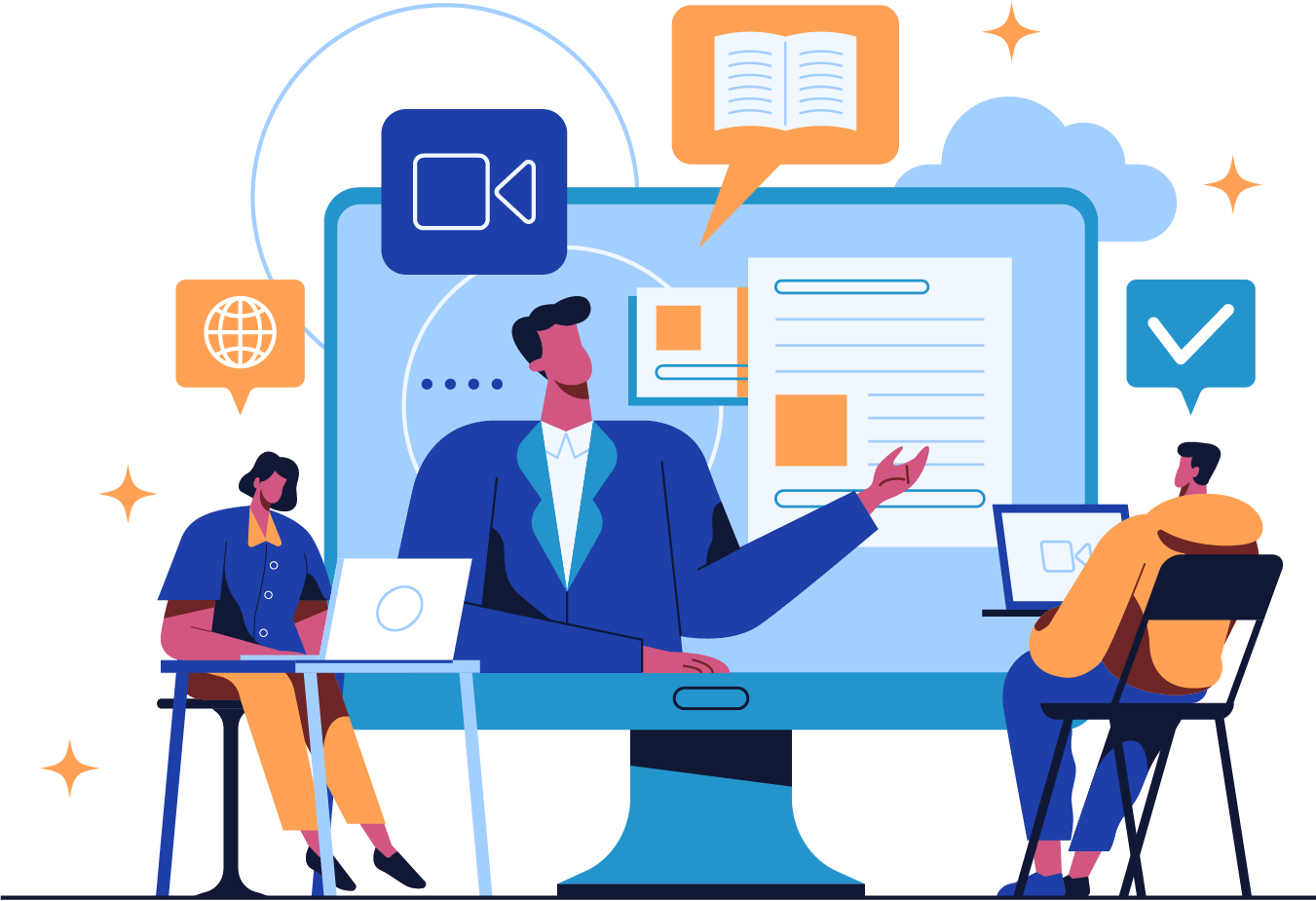 Coupon/ Free Trial:
If you have ever received a free food sample, you'll know how this strategy works. A sample of your service or your product might be the ice breaker you need. This is what it might take for them to sign up for your product or service. This strategy takes several miles of your client's purchase journey because your business is already tested and trusted by the potential client. Along with free trials, discount coupons and offers also help in creating FOMO (fear of missing out) and helps the customer make a purchase decision.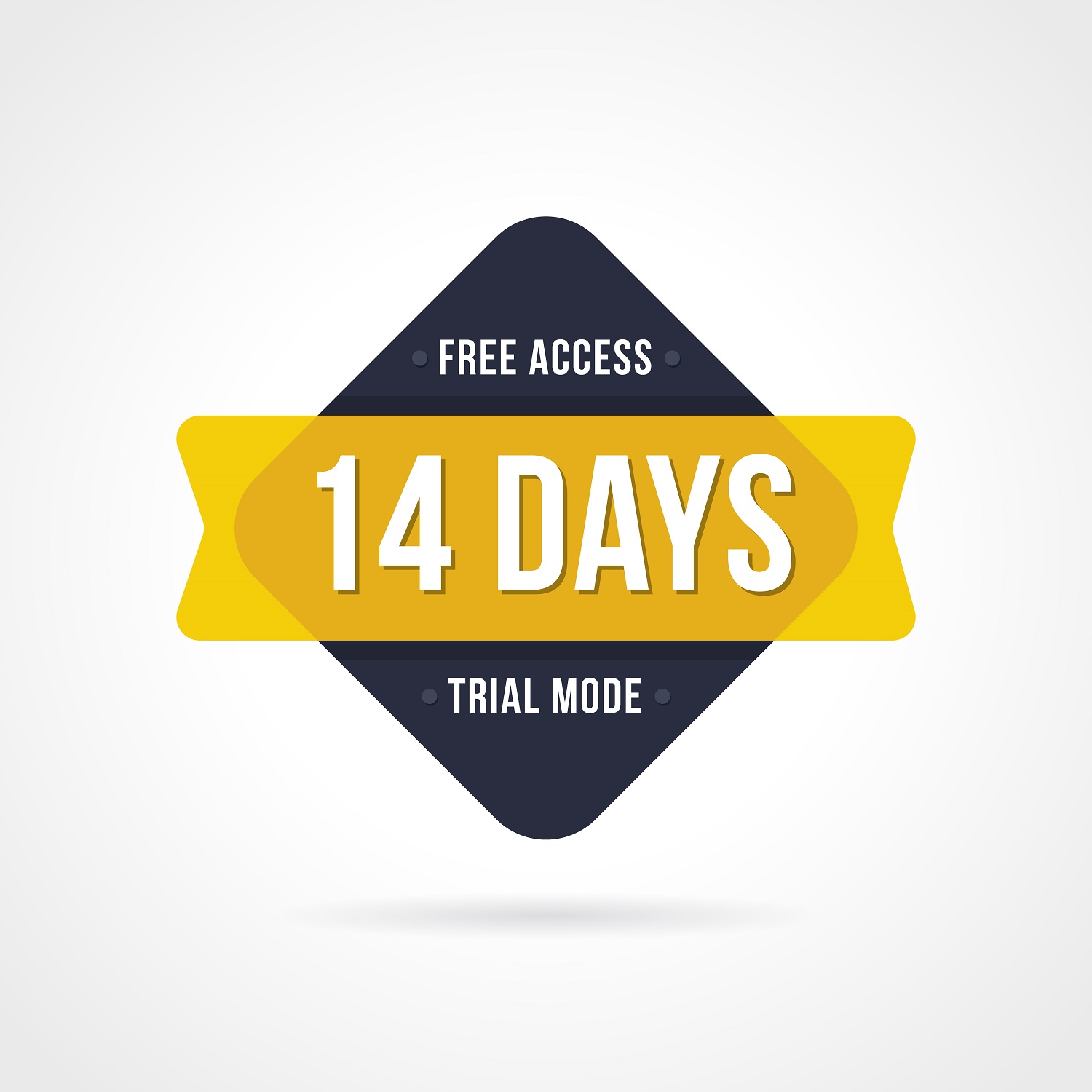 B2B Lead Generation Tools
Combining your strategy with an appropriate tool is everything. You need a tool that will push your system forward and send results. Below are some examples of lead generation tools. You will find more on this article.
Salespanel:
Salespanel is a marketing enablement platform that helps you to generate leads and qualify them. Salespanel helps you identify companies who visit your website and convert them into leads. It also helps you capture and aggregate leads from different marketing channels and run sales and marketing campaigns for them.
Learn More
Hubspot Marketing Hub:
Hubspot is an everything tool. They have a CRM, a sales hub, a service hub, and a holistic marketing hub. Hubspot provides you a complete package to generate leads and run sales and marketing operations.
Learn More
OptinMonster:
OptinMonster comes with robust forms and pop-ups that help you convert visitors into customers. It has eye-catching designs that come with a drag and drop builder. It doesn't generate new leads on its own, but, combined with a strategy like content marketing, it will perform wonders.
Learn More
Conclusion
Now that you know about all the latest strategies for B2B lead generation, it is time for action. You will notice that many of the mentioned strategies have existed for years and that is because they are still successful and stand the test of time. The basics are not going to change any time soon.
Sell more, understand your customers' journey for free!
Sales and Marketing teams spend millions of dollars to bring visitors to your website. But do you track your customer's journey? Do you know who buys and why?
Around 8% of your website traffic will sign up on your lead forms. What happens to the other 92% of your traffic? Can you identify your visiting accounts? Can you engage and retarget your qualified visitors even if they are not identified?