Lead Generation Techniques For B2B Businesses
Lead generation is always one of the highest priorities for businesses in the B2B industry. However, statistics suggest that out of 85% of marketers that set aside funds for lead generation as a top priority, 44% of them don't find their initiatives effective enough.
This means that out of a good portion of businesses that invest heavily in lead generation, the large majority still has no idea as to what works and what doesn't.
And one of the biggest reasons for this lack of knowledge is the misconception B2C methods working the same for B2B methods.
Unlike in B2C, you need carefully thought out, progressively persuasive techniques, starting with a solid lead generation strategy for B2B businesses.
What is lead generation?
Simply put, lead generation is the process of attracting potential prospects and converting them into paying customers. These potential prospects are called "leads" as they are people who have shown some form of interest in your company's products or services.
For example, a person who visited your website and downloaded a resource, such as a white paper, can be considered a lead. Another person who visited your social media pages and chatted with one of your sales associates is also a good lead.
Now there are some leads that are almost ready to make a purchase and may already know what they are looking for, while some others may need a bigger push to make the move to purchase.
This is precisely why a lot of conventionally accepted B2C lead generation techniques seldom work for B2B. Not all people that come to your digital channels may be good quality leads. Meaning, not everyone that visited may be there to buy.
Lead generation for B2B
Lead generation in B2B involves more streamlined and systematic initiatives carefully graduating over to other marketing or sales processes depending on how "warm" the leads are. One of the first steps in B2B lead generation involves collecting visitor information including the name and contact details for further persuasion.
In B2B though, unlike B2C, persuasion tactics can be implemented only after establishing a solid connection with the lead. More than anything else, customer relationships are of prime importance as the weightage is for excellent, loyal, and long-term customers with a considerably high lifetime value.
Furthermore, the length of the buying cycle in B2B is fairly longer than in B2C, which means that there is a need for marketers and sales executives to sustain the interest and intent to purchase for a longer period of time on the lead's journey through the sales funnel. It needs more strategic steps, careful analysis of behavior, timely follow-ups, and accurate persuasion measures to get them to convert. This also means that B2B lead generation requires more resources in the form of content, manpower, etc.
Lead generation techniques for B2B businesses
It is always a balanced combination of inbound as well as outbound strategies that work well for generating B2B leads.
Here are 5 great strategies covering different aspects of marketing and sales.
Email marketing
Email is hands down one of the most popular and effective ways to establish a personal connection with a customer. For the same reason, it works wonders in lead generation as well. Trusted by a vast majority of marketers in B2B business, email marketing done right with hyper-personalization techniques is bound to get customer attention.
B2B customers do not mind emails as much as B2C customers do. Because they are always ready to discover things that make their work easier.
Use email opt-in forms to collect the email addresses of first-time visitors. Develop intelligent email drip campaigns that reach out to customers at the right times based on triggers and events. Send in personalized offers and deals, ask customers for opinions, engage them with contests and get them to participate in every way to maximize lead generation as well as conversions.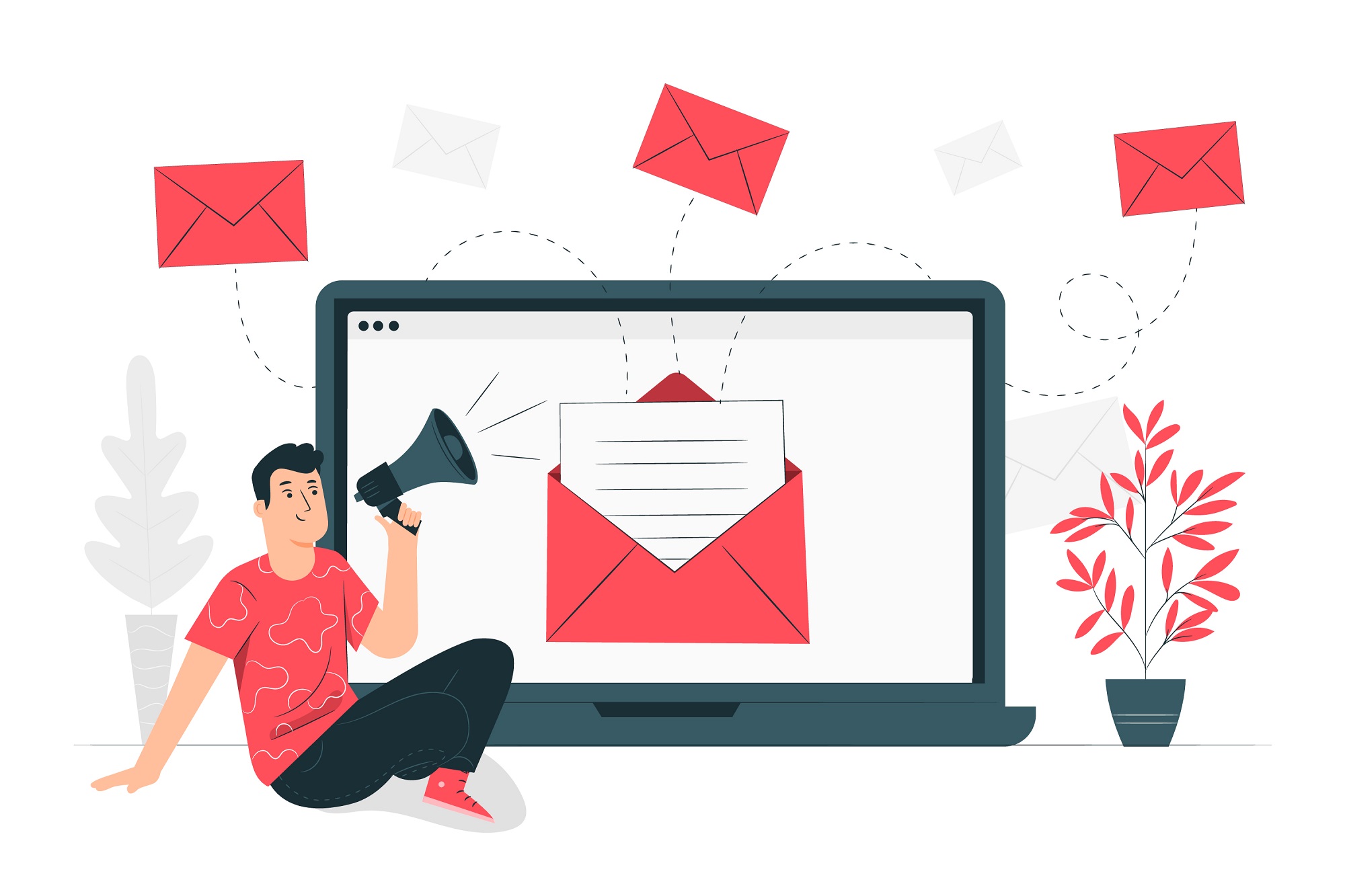 Content marketing
We've heard time and time again that content is king.
Content indeed is king and it applies to all lead generation techniques involving content.
Nothing beats the power of compelling sales copy. At the same time, nothing beats the value that a good blog provides. The key is to offer a mix of value and "FOMO" which stands for "Fear of Missing Out". You need to create extensive pieces of content to educate, along with shorter pieces of content to persuade. Use both types of content across your marketing and sales channels to maximize results.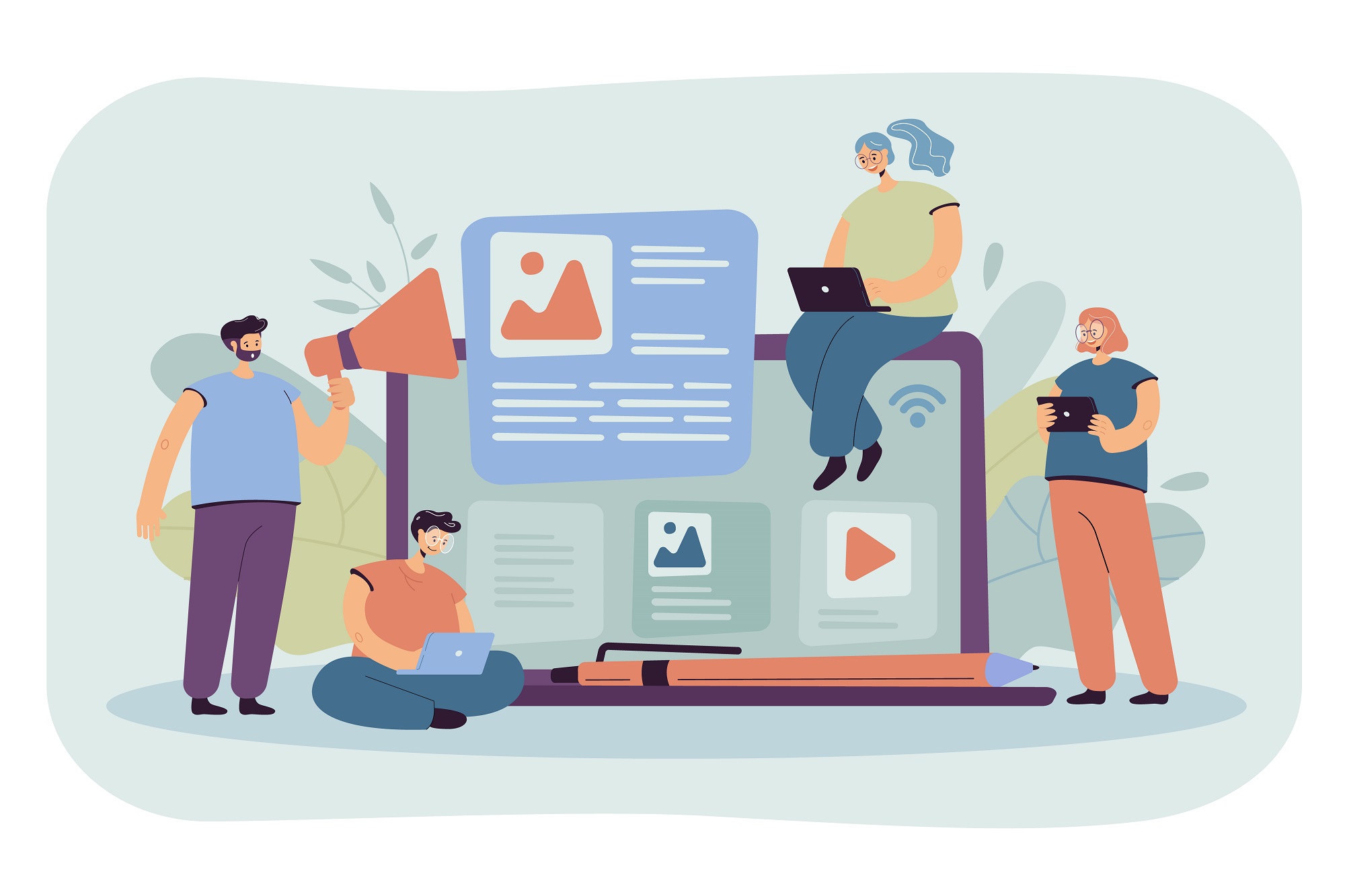 Lead magnets
Lead magnets are resources providing some kind of exclusive value to customers, such as a free whitepaper, or a free list of hashtags to use on social media etc. You can provide irresistible lead magnets with easy to fill opt-in forms on your website to not only gather customer information, but also to gain insight into what a prospective lead is looking for. A good quality lead that needs what your company has to offer will invariably opt in and take advantage of your lead magnet.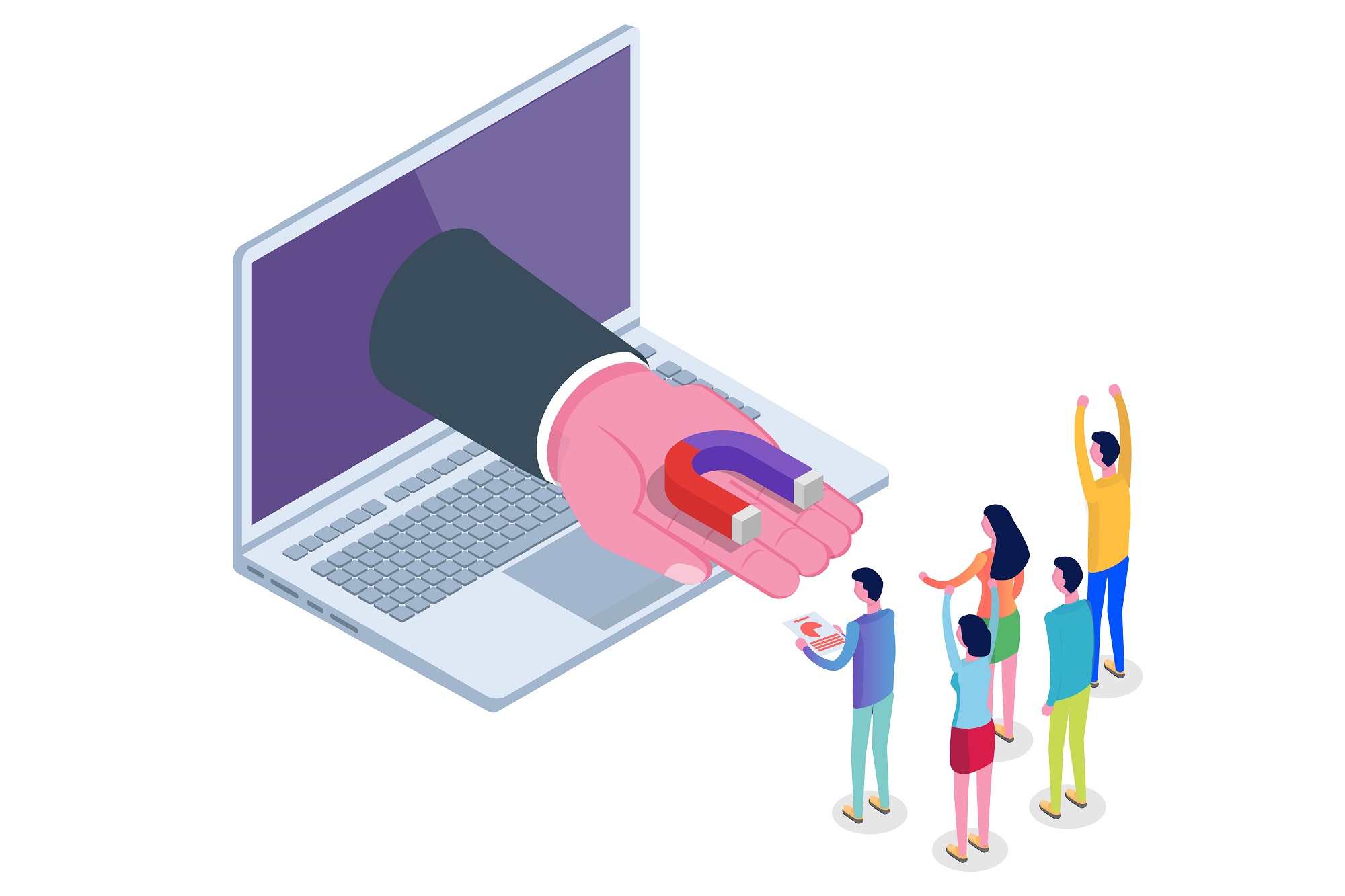 Dedicated landing pages
The average conversion rate for dedicated landing pages is 9.7% according to Unbounce. Furthermore, companies with up to 15 landing pages are found to have seen a whopping 55% increase in leads.
Clearly landing pages have an important role to play when it comes to influencing prospective customers.
Include intelligent and useful fields, make irresistible offers and use landing page creation tools to make the most of the technique.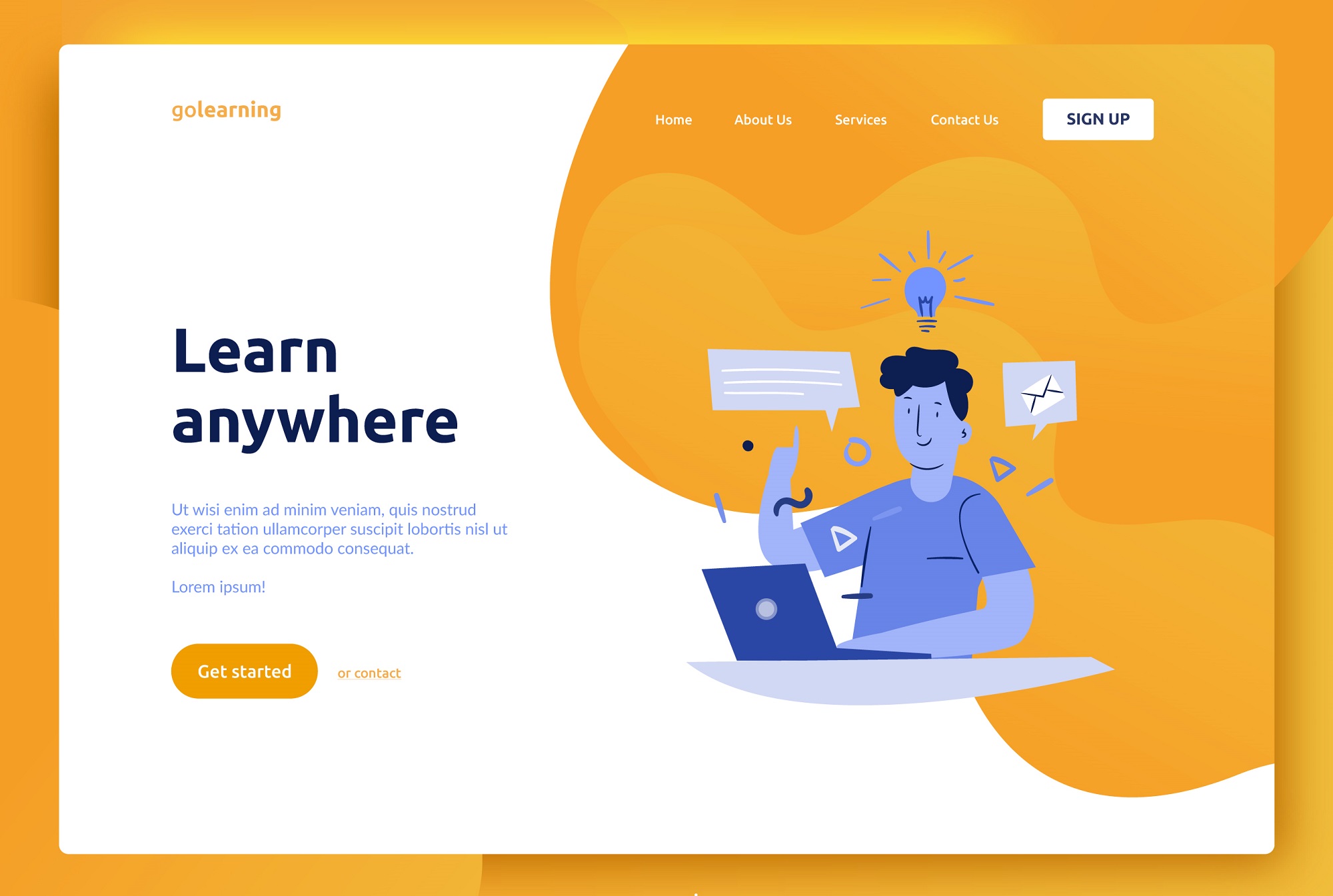 Retargeting and remarketing
Customer retargeting is a lead generation technique that perhaps has the biggest impact when it comes to B2B businesses. It retargets visitors who come to your website with more personalized and exclusive content and keeps them engaged until they are ready to sign up. It also approaches leads at the right times as it is based on trigger events. Make use of website user analytics, cookies, customer profiles, and other analytical aids to monitor customer behavior, purchase patterns, etc. and send in the most relevant content to keep leads engaged.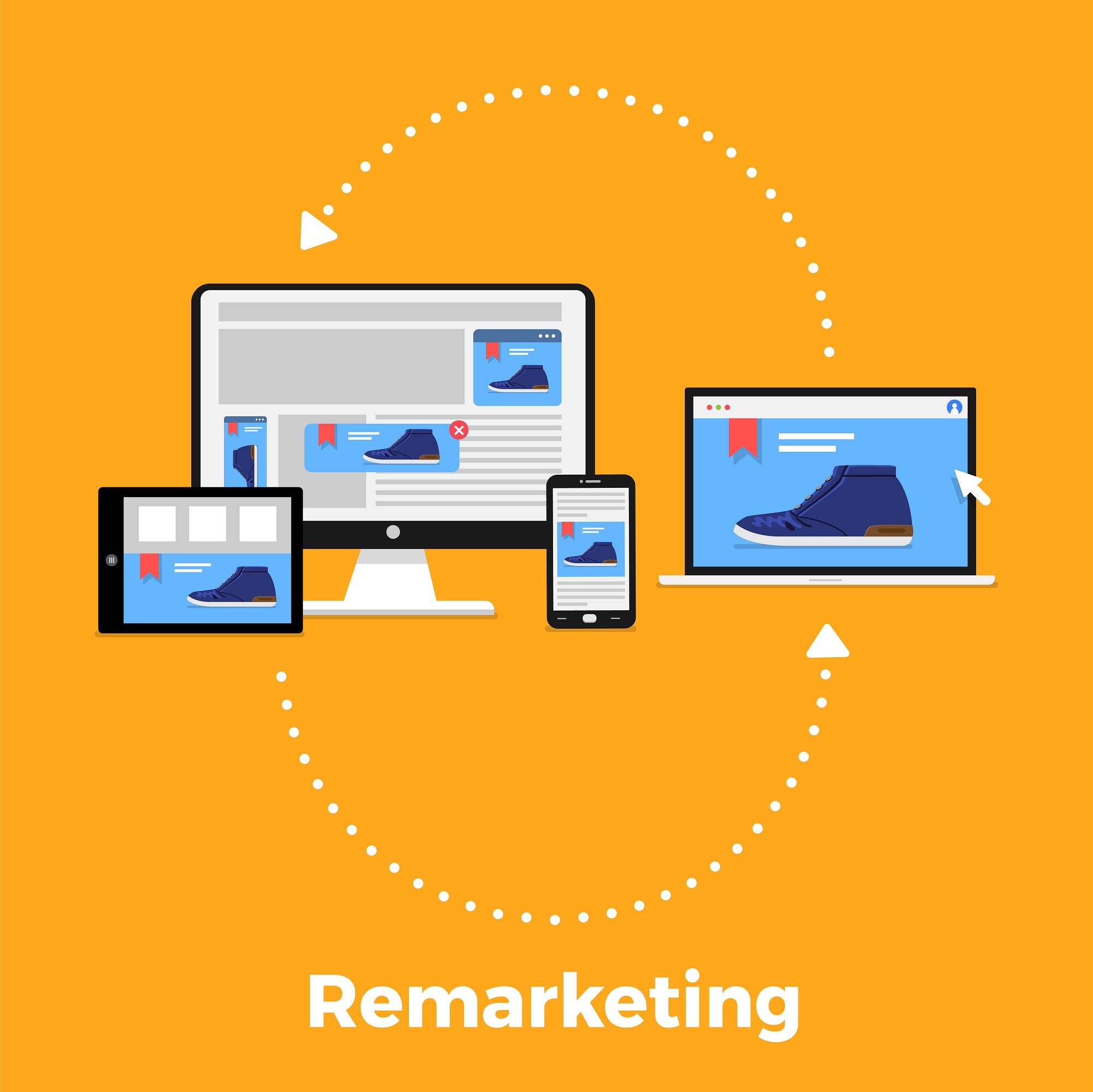 Bottom line
Lead generation techniques in B2B are mostly dependent on individual customer interests and preferences. In other words, personalization has a significant role to play when it comes to making offers and getting customers to buy. A well-designed lead generation strategy implemented with customized and consistent techniques and efficient technology will help your business grow by leaps and bounds.
Sell more, understand your customers' journey for free!
Sales and Marketing teams spend millions of dollars to bring visitors to your website. But do you track your customer's journey? Do you know who buys and why?
Around 8% of your website traffic will sign up on your lead forms. What happens to the other 92% of your traffic? Can you identify your visiting accounts? Can you engage and retarget your qualified visitors even if they are not identified?