Can I Know Who Is Visiting My Website? Yes, But There is a Catch!
Thousands of visitors come to your website every month and only a handful will provide their contact information by signing up or filling out a form. It is not unnatural to ask yourself the question, "Who is visiting my website?"
Imagine how amazing it would be if you could identify visitors from your website even if they never signed up. Not just for following up with them using the available information but also to show relevant content and retarget the right visitors. How awesome would it be if you could qualify every single visitor on your website and show relevant content even if they never signed up?
Is it even possible? YES!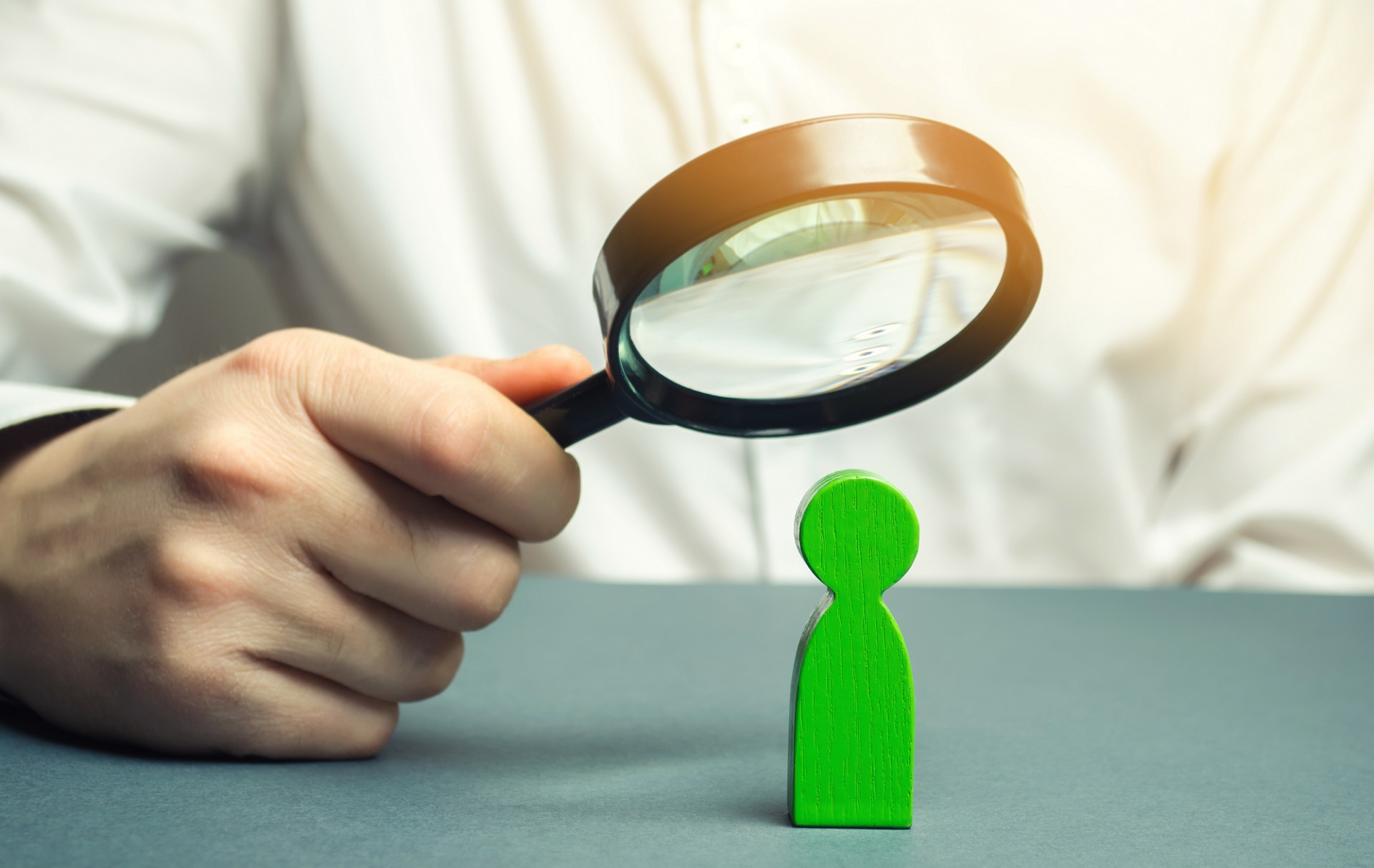 Setting the Expectations!
Before we get into the what and why and how or go into the "is it legal or not?" territory, let's set the expectations first.
Who is this for? B2B businesses.
Can you identify individual visitors and get their contact information without them providing it to you? Big NO!
Can you identify companies your visitors work for? Partially YES!
Can I qualify and work on visitors even if their firmographic or individual profile information is not available? YES!
Now that the expectations are clear, let's dive into the details.
Identifying Visitors
B2B visitors are buying for their companies and they visit your website during work hours. Most people don't go home at night and think, "Huh! Maybe I should check out this B2B product while browsing my phone". They come to your website during work and at that time, they are usually on their company network. And, when this happens, a visitor tracking software can identify the company they work for. This is done through reverse IP lookup. Is this legal? Yes, absolutely! The data you get is fully public information.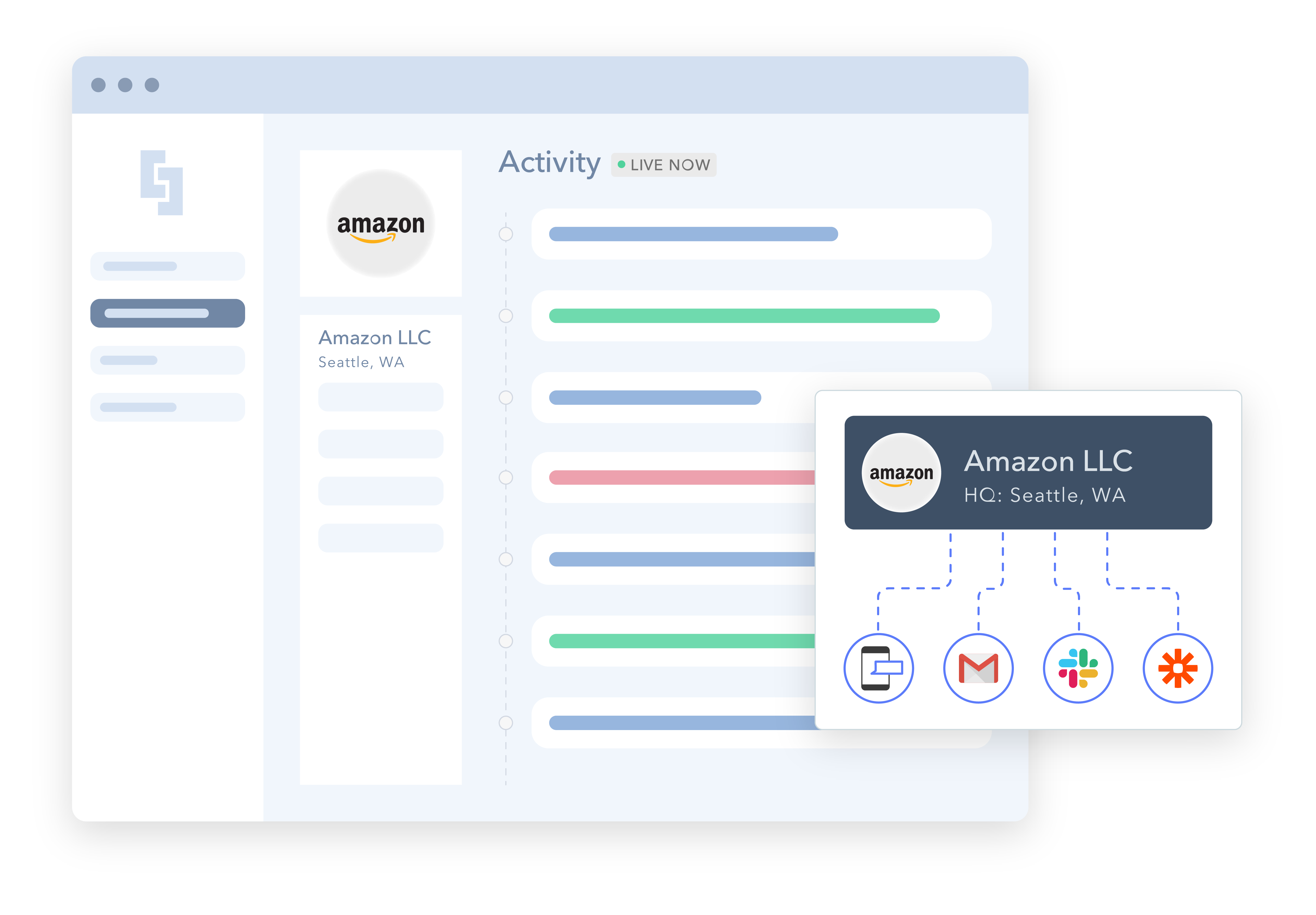 Now, some identification tools may crowdsource the data and provide you company information of visitors who are browsing from their private home network. But, you need to be careful here. First, make sure it's compliant with data regulations in your country and the countries of your visitors. Second, do not freak your potential customers out. Visitors are taking privacy and data tracking very seriously these days. A personalized message based on their firmographic information while they are on a private network can unnerve them.
Identification solely based on reverse IP lookup will keep you in the clear and help you stay compliant with data regulations like GDPR. You can easily identify companies visiting your website using a tool like Salespanel.
Is Identifying the Company of the Visitor Enough?
Now, the problem with the identification method is that the only information you can get about a visitor is which company they work for. And, in most cases, the companies that are identified through reverse lookup have more than 200 employees. Even if you were to outreach, how would you find out which particular employee visited your website? If you reach out to a different person, it is no more than a cold email strategy with extra steps.
Also, not all visitors will have identifiable firmographic information. A maximum average of 10% of your visitors that are identified will match your ideal customer profile. What about the rest of your visitors?
Remember when we mentioned being able to qualify and work on ALL of your visitors? We will use website tracking and predictive lead scoring along with firmographic data (when available) to profile visitors and qualify them while also grouping them into cohorts.
You can use this information to show highly relevant content to your visitors while they are on your website and also retarget them later. You can qualify leads and retarget only those who are qualified. You can even create lookalike audiences of qualified leads.
Let's take an example. There's an anonymous visitor on your website who has a quality score of 40. He has spent around 10 minutes on your website reading Enterprise use cases. What does that say about the lead? Enterprise leads may not give their details that quickly but they can still be qualified. Using the information you have, you accurately understand the needs of leads like these and send them to your remarketing pixel. You can also show them highly relevant content while they are on your site or show a custom widget promoting them to talk to sales or have automatic messages fired from sales asking them for a demo. Using these strategies can help you nurture these leads and when you keep showing them relevant information, they would end up signing up at some point if they are interested.
The possibilities are truly endless and you can learn more from this article.
The Old School Way!
In the previous section, we have discussed a highly effective non-intrusive marketing-based approach to dealing with anonymous visitors. However, it would be unfair to complete the article without discussing the traditional sales-driven approach. If your company relies on a sales-focused customer acquisition strategy, you can identify companies who match your customer profile and reach out to them through the company's phone line or find a decision-maker from the company. If you are on Salespanel, you can find the information from the company details section. Alternatively, you can also use a prospecting tool like Hunter to also get contact information from decision-makers of the company.
Don't Miss the Obvious!
The strategies discussed in this article will help you acquire customers from your anonymous visitors. But, let's not miss the obvious! You can do great with anonymous visitors but the best outcome will always be having more sign-ups or form submissions. Once a lead gives you their information, they opt themselves into your pipeline. It is a good idea to look for opportunities to improve your base conversion rate. Even small things like changing a form field or removing unneeded form field elements can significantly improve your conversion rates. Showing personalized content based on available data (discussed earlier) and fast-tracking qualified visitors and making it easy for them to sign up can also improve your conversion rates. You can also A/B test your copywriting, forms, and landing pages to find out the combinations that have the best conversion rates.
Final thoughts:
Identifying website visitors is a threefold strategy:
Improve your funnels and increase conversion rates so more people end up signing up.
Qualify visitors who don't sign up and engage qualified leads to influence them into signing up.
Identify companies of anonymous visitors. Find leads who match your customer profile and reach out to them if you have an outreach-focused sales model.
If you have any questions or need any help with the setup, we are just one email away.
Sell more, understand your customers' journey for free!
Sales and Marketing teams spend millions of dollars to bring visitors to your website. But do you track your customer's journey? Do you know who buys and why?
Around 8% of your website traffic will sign up on your lead forms. What happens to the other 92% of your traffic? Can you identify your visiting accounts? Can you engage and retarget your qualified visitors even if they are not identified?