What is B2B sales? What are the toughest challenges in B2B selling?
B2B is short for 'Business to Business'. To put this in Layman's terms, it is the process of a business selling to other businesses. Let's have a look at different types of sales channels.
Business to business (B2B) sales– Businesses selling to other businesses
Business to consumer (B2C) sales– Businesses selling to consumers
Business to government (B2G) sales–  Businesses selling to the government
Consumer to consumer (C2C) sales– Consumers selling to other consumers (ebay.com, fiverr.com etc.)
In B2B sales, you sell products to a company that fits their business needs or solves a problem. For example, it could be office supplies, machinery or software that automate their processes. B2B sales generally have higher price points than B2C sales and tend to have bigger sales cycles.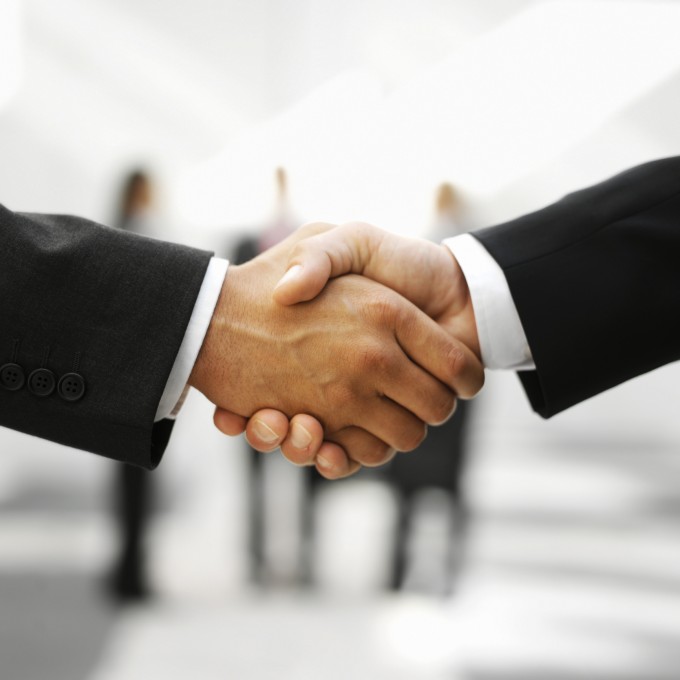 It is more challenging to sell to businesses than to regular consumers. You will often have to deal with gatekeepers, schedule multiple meetings and have different strategies for each buyer. It is also a challenge to find the right decision makers. The buyers are usually professionals and can see through "salesy" tactics.
Do you have moments where you regret purchasing a consumer product (eg: a fancy electronic) that you bought based on emotional instincts only to later regret the purchase? Well, for B2B, buyers don't fall for these. They often take their time, consult with other people in the company and think rationally before making any high value purchase. All of these result in a longer buying process that will take a lot more effort than a B2C sale would. But at the end, you reap bigger rewards.
Let's have a detailed look at what challenges you will have to deal with while trying to sell to businesses.
Pre-Sales
Budget
This is a common cause of concern among buyers. Since B2B products have higher prices, the buyers evaluate what value they are getting for the price they pay. There can be cases where a buyer simply thinks you are asking for more price than you should or the buyer has a restricted budget allowance.
Finding the right decision maker
Finding the right decision maker is one of the biggest challenges in B2B, especially if you are dealing with medium or large companies. For example, if you have a web development software and you reach out to a senior web developer in the target company, the developer might be interested in your software and will hold conversations with you but he may not have any authority on purchases. Even if the developer wants to purchase your product, he may not be able to convince the authorized person to allow the purchase. This simply results in the deal falling through and your efforts going in vain.
Gatekeepers
Once you identify the decision maker, talking to them should be simple right? Well, not really. In B2B, there are people between you and the buyers. They are the gatekeepers aka receptionists, assistants etc. To talk to the buyer (often executives), you will need to get through the gatekeepers you will listen to your offer and then decide if they should convey it to the decision maker. If they think of you as a lousy salesman or find your offer unneeded, they will keep rejecting you or telling you to call later.
Post-Sales
Training and Migrations
Once the customer switches to your product, he or his team will require training. If the buyer is switching to your product from another product, he will also need to move his data and workflow to your product. For example, if you switch to a new Windows PC from a Mac, you will need to setup and install programs from scratch. You will also need to move all of your data. Is the hassle of training and migrations worth the switch for your customer?
Account Management and support
In B2B, you are not done once the deal is closed. Did the customer get the value they were looking for when they purchased your product? Are they satisfied with the customer experience and support? If your customers are not happy with the after-sales experience, your business will eventually tank.
Churn
A customer acquisition cost on a subscription-based model is calculated by estimating the lifetime value (LTV) of the customer. If your customer cancels subscription prematurely, you will take a loss.
Longevity
Will your product will be valuable months or years later? Will you be able to keep up with your competitors by providing new features and updates? Will your customers switch to a competitor if they come up with a better product? You will need to consider these questions to understand if you have a sustainable business.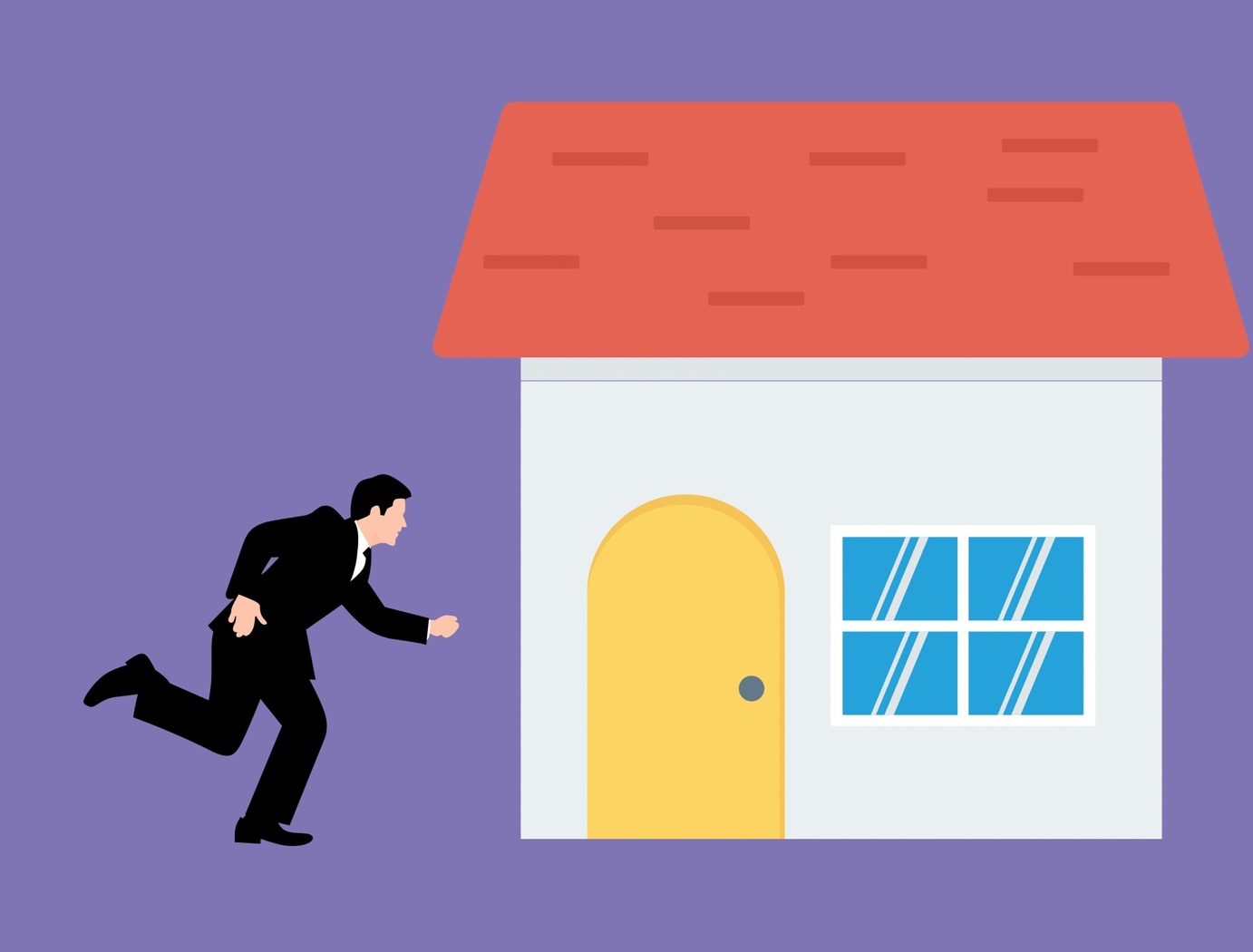 This looks really hard, doesn't it? But, would you rather sell 10$/m subscriptions to 1000 consumers or 1000$/m subscriptions to 10 businesses? We are not implying that selling to businesses is a superior choice than selling to customers. It depends on the type of product you are selling and the level of effort you are going to put. If you are a business owner, you may have to spend more money to acquire salespeople who can sell to businesses.
At Salespanel, we help businesses to streamline B2B sales workflow. Our products help other businesses in identifying, tracking and qualifying leads and aggregate sales and marketing efforts to close deals efficiently.